MissLidia

Things about me:
I'm LidiaVeil, a sweet, friendly and sensual girl! I am the kind of girl that enjoys spending a good time with mannered men that know how to make me laugh. I am playful and a good dancer, come and let yourself be teased by my moves!
I love to travel, know new people and have many friends, take pictures in all places for my memories! My favorite place it's in my home with a glass at wine and relaxing in a bath with foam. Something more about me...oh, yes... I love pets, but mostly my cat, because she makes me very happy and it's so funny and cute. This it's me in a few words...of course, I have many more things but I am a woman and I let you discover more about me."A woman is a mystery to guide a wise and open man"!!!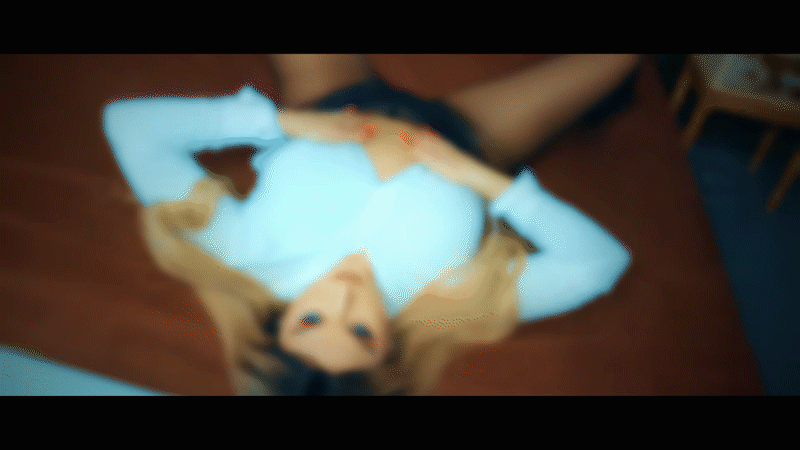 ---
---
Things I Like:
I love making love in the beautiful ocean & lay back in the sands of time making out with my partner. I love to be pampered and covered in kisses from head to toe as well as being caressed. I love it when my partner takes control as well as myself during lovemaking and getting wild & crazy...but, I love more when I take the control, and I do with him all I want, I like see the pleasure in his eyes and feeling the man...love and sex are the best sport in this world!!! "Hearing a man moan because of you is the sexiest sound ever"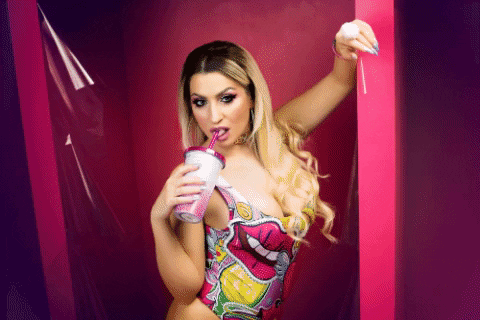 ---
---
Equipment:
High Speed Internet - 1Gb/s Fiber Optics
FULL HD PTZ Camera
Gaming PC with Intel I7
Professional Lights for best quality
I can Offer:
Sex MACHINE:


JOI,CEI,SPH & CBT
I'm going to let you masturbate...as long as you cum all over our face with your mouth open .
I bet you'd just love it if I smothered you with my cum filled pussy.
I love making you cum with my hand Baby! But I adore watching you eat it all off my body afterward.
Strap-On Play
I love making little sissy boys like you into my bitch
I may look like a soft touch, but you're about to find out that I'm strict, firm, and ruthless in my domination of submissive males like you. Bend over the bed now and prepare to become my helpless, chastised slave.
Cuckold (Fantasy)
Foot / foot massage- Domination isn't about whips and chains. It's about one partner pleasing the other, so a daily foot massage on the couch could become part of your routine.
Shoes- Find out what your partner likes, but also experiment for yourself- what do you enjoy wearing? What makes you feel powerful and sexy?
Toe tease- Run your toes down his body, dig your toes into his nipples even. But keep coming back to making him lick and kiss your delicate tootsies
Foot job- It's a real thing. Place the penis between the arches of your feet and...have at it. This doesn't work for everyone as your feet are not as dexterous as your hands, but a lot of foot lovers will dig it.

Toeing- Toeing is the female equivalent of a foot job I rubbing your toes against her clitoris. Bend him over and wear him like a sock. How many toes you can fit in is up to you and your lubricant.


Body Worship
Such a perfect body that I would worship and ravage day after day
Ass Worship
You know you want it. Don't deny it. Just worship my perfect ass!!!
Stripping
Look at my sensual strip dance, you want to touch me...but it's impossible, just can watch my perfect naked body
Oral
A morning blow job gives a man more energy than any cup of coffee
Humiliation
Tease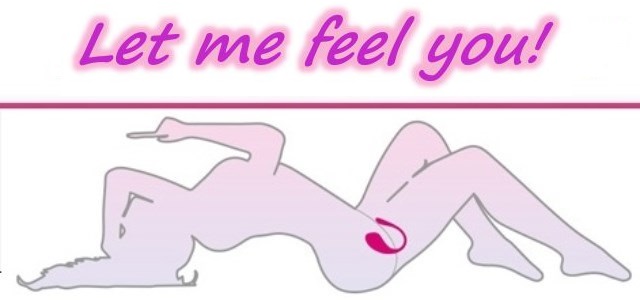 & MUCH more than this..but you can let me know anytime if you have something in mind!

---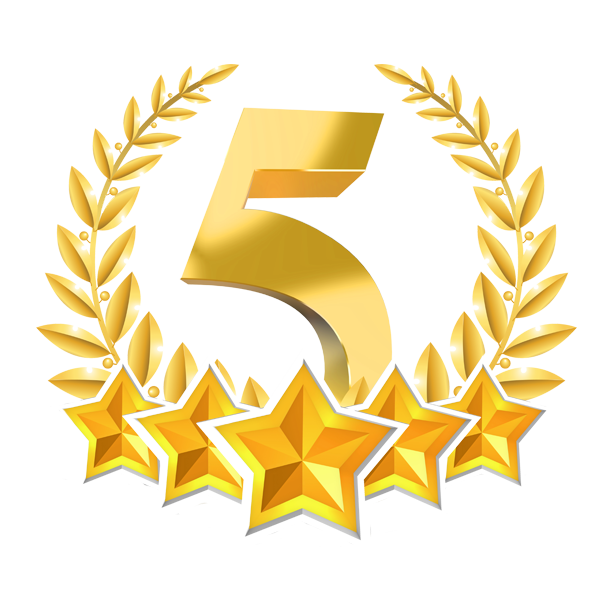 Follow me


===========================================================================================
All the best Skype cam models in one place
Choose your favorite from more than 847 online cam models on Skype right now!