Mistress Elviti
Internet speed -to 400 mbps
Camera resolution - FullHD 1080p
Paying in advice gives you extra minutes
Follow me on Twitter!
---
I value my time so my attention will be given only to those who follow the rules and steps (you'll find explanation below).
Devote to the trinity of Safe,Sane and Consensual.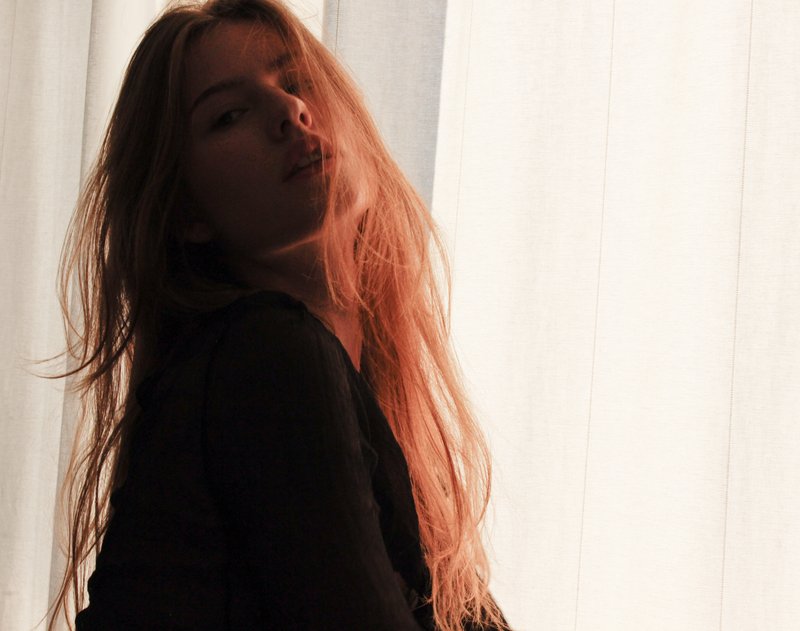 Rules on a chat.
Rule no.1 Write to me with full words. No "pls", "hru" etc.
Rule no.2 Address to me only with a capital letter.
Rule no.3 Always begin with a greeting.
Rule no.4 Write only in full sentences - Instead of "Ok"/"Okay" use "Yes, Miss" or "I understand, Miss".
Rule no. 5 Always follow the steps written below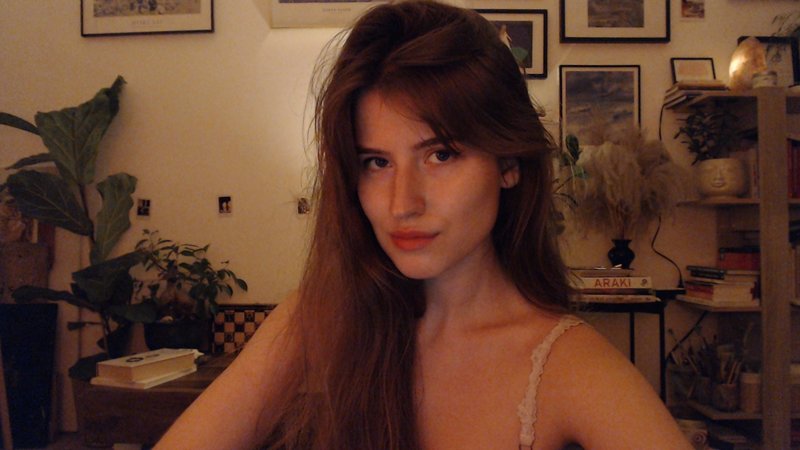 Preludium. Who am I?(short version)
I'm a sensual mistress, spiritual goddess and teasing nymph. I'm craved by men who are devoted for a woman's power&beauty and want to experience it..
My style is mainly foucsed on The Queen, The Seductress and The Mother archetype
The flavour of my dominance has just begun - I seek only for self-aware men to taste it and make me develop.
My style is based on teasing, instructing and talking. I enjoy mind games, cuckolding, humiliation, JOI, sissy play. the most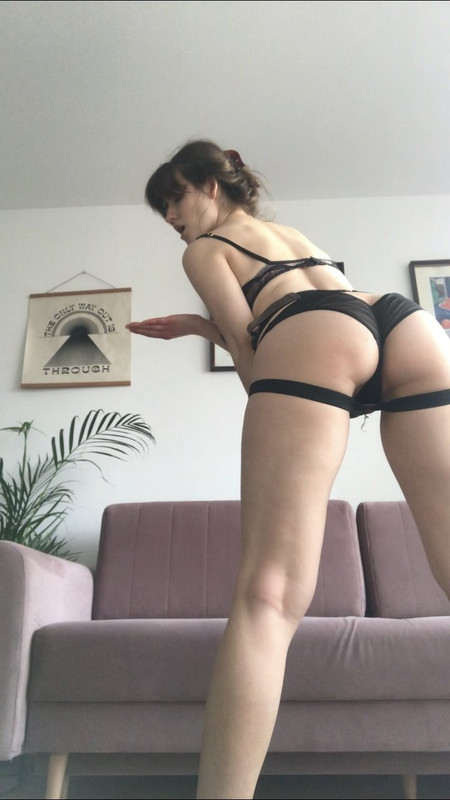 What do I do during a session?
I do shows with JOI, CEI, BDSM, SPH, CBT, humiliation and kinks in general
As written above, I enjoy mind games, cuckolding, humiliation, JOI, sissy play, foot fetish play the most. I also use breath techniques, tantra moves, focusing on a body as a whole (connected to mediation).
I love teasing, and watching someone's hard cock, but remember about consent and my willingness to see it.
I might discipline you - I am fond of having time only with well-behaved people around me.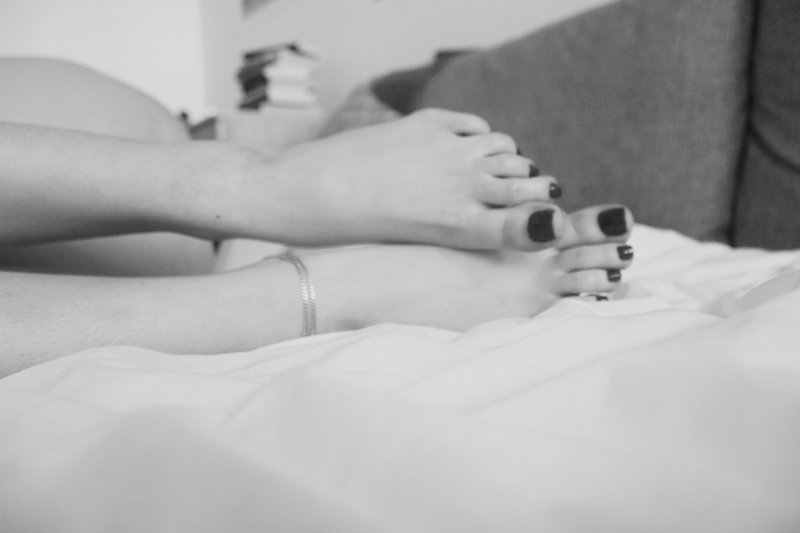 How does an ideal session look like for me?
Before calling, I want you to follow the steps (you'll find them below) to see whether we're a good match. You also give me an information about the time you want to spend with me.

During a call, I start by interrogating, asking you about your needs and fantasies, about an equipment you might have. We set boundaries together and create bases of safe game - during that part, I want you on your knees.

Then an actual femdom session has a chance to be started.

Aftercare is as important as every other step - I want to give us a space where we can share our thoughts and emotions we had during a play.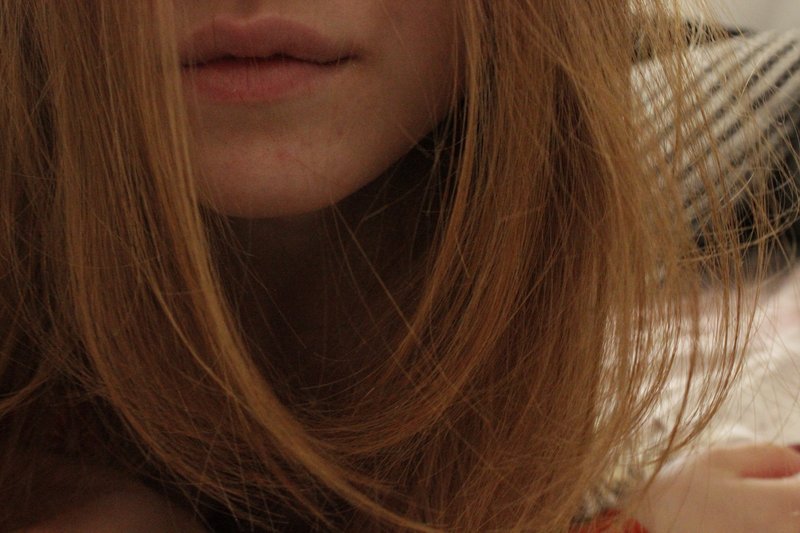 Application for one-time/first session.
Step no.1 Start a message to me with "Good morning/evening (CEST) Mistress Elviti. How are you doing?"
Step no.2 Tell me what you're interested in as a sub (JOI, CEI, SPH, etc). Inform me of how long session you would like (10 minutes is a minimum).
Step no.3 Write whether you have any special expectations.
Do you have any toys including a lube, a shoelace etc.? Prepare them.
If you want my full attention towards your application or you feel shy and need encouraging, message me with a tribute of 10 so I know you're wothy interrogating you.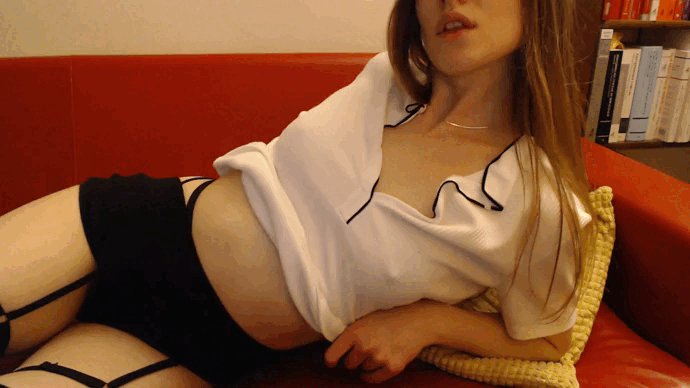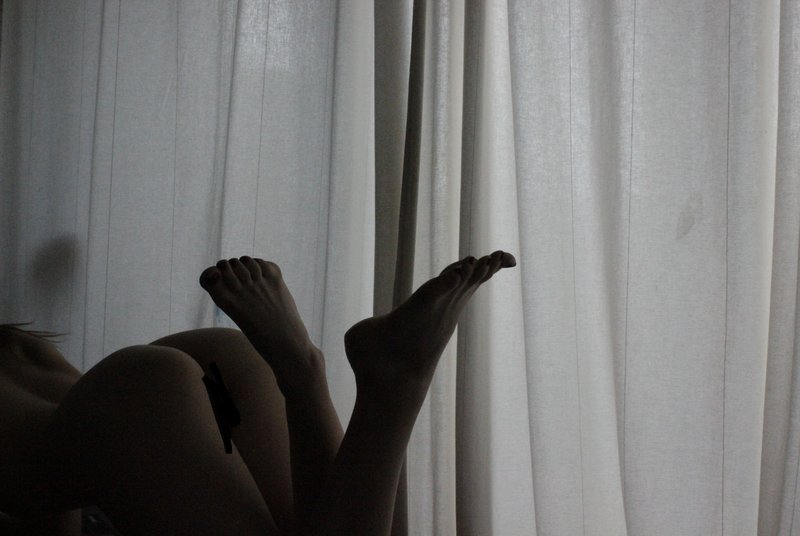 A longer version for more interested of me.
I'm interested in psychology and I am focused on human sexuality and healthy attitude to life. Firstly, I believe that to learn and live in harmony with ourselves, we should be open for our own thoughts just by accepting what they truly are. Then we need to investigate our emotions with regards to those thoughts and think what we can do about that. Both sexuality and our thoughts make up a big part of our lives and that's why we have to dive into ourselves deeply and learn to recognize which thought is a cause of insecurity and which is our intuitive voice.
During my endless interest of study of the mind, I also focus on art. I hearbeat through pictures, through sounds, through senses. My mind was always beautiful for me and suprised me with its dirtiness and gentleness at once.
BDSM is the area I find the most safe in sexuality because it's the path of constant learning about yourself and other people, it's an open lane to accept yourself and know your needs better.
I believe that every relationship is about talking and knowing other's person emotional needs at first place. It's not different in a dom&sub relationship - you should all be happy for what other person gives you and be open for conversation and changes if needed.
Application for a long-term relationship (only if we already had at least 3 sessions)
If you want to explore your submission under my caring hands, follow the rules:
Step no.1 Start a message to me with "Good morning/evening (CEST) Mistress Elviti. How are you doing?"
Step no.2 Tell me something about yourself, what makes your knees go weak? How you developed an interest in female domination? In what areas do you need control?
Step no.3 Answer the question - "What is submission to me?"
Step no.4 Answer the question - "Who would my Mistress be to me? What are my boundaries towards doing "anything" for Her?"
Step no.5 Tell me a fantasy that makes you the most fullfilled as a sub.
If you would impress me with your devotion, I will allow you a little closer and give you some of the attention you so desperately crave.
All the best Skype cam models in one place
Choose your favorite from more than 847 online cam models on Skype right now!