Katrina_Bonita
Welcome to my Sensual Goddess Content.
Be careful! Fraudsters are operating using my photos under fake Skype. I only have one Skype attached to my profile here. My profail link
---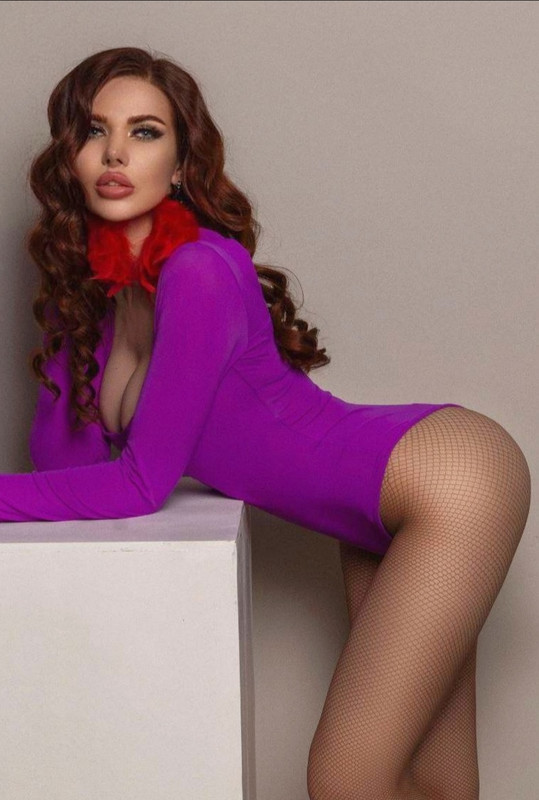 And if you're here, it means you have amazing taste!
A gorgeous girl with high sexual energy and a deep inner world....Audacious sexuality at the same time with tenderness will make you lose your mind and fly away in pleasure under her charms...Buckle up, man ;)
Perfect body
Sexy face
Sensual lips
Amazing boobs
Great ass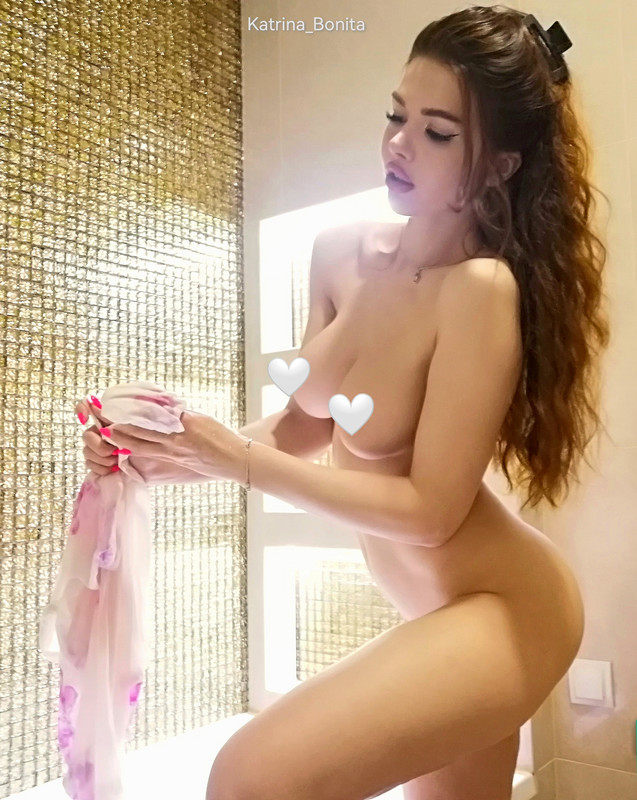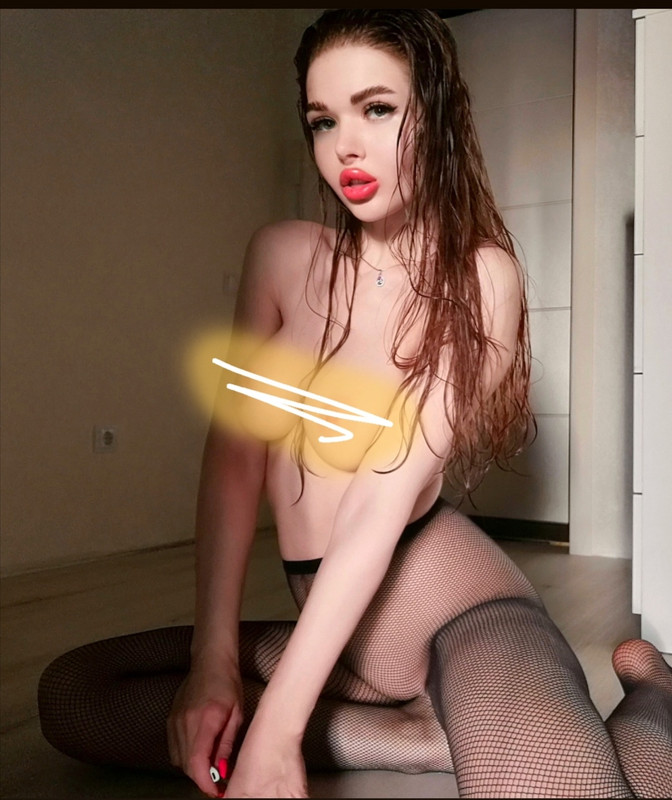 To contact me, press the blue button "Open SKYPE Chat"
Per-minute payment $2.99/min
Write to me 2-3 minutes before the call / purchase of private
I accept payment only via SkyPrivate. No PayPal.
Get my sexy photos and videos as a gift after each showshow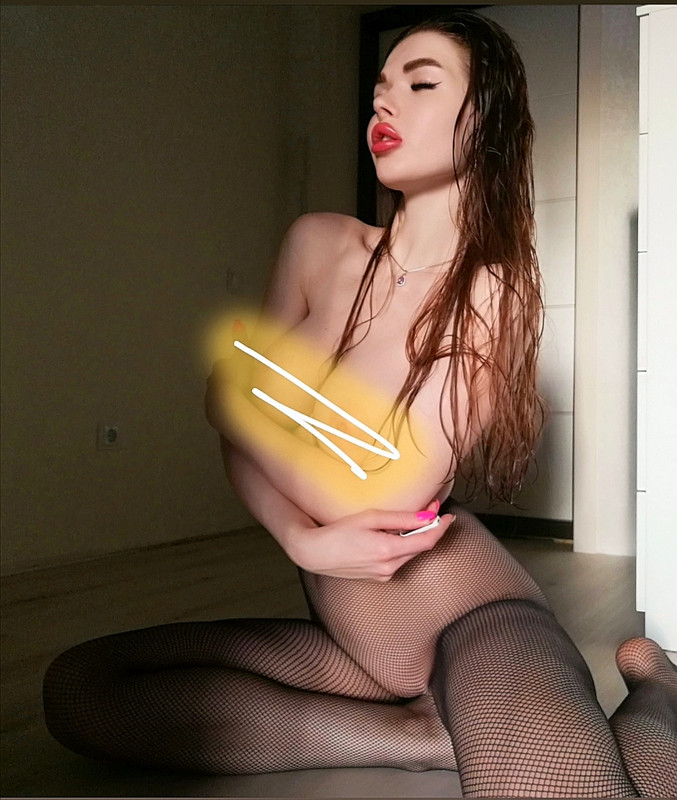 There is a favorable discount on prepayment!
If you want discont you can use my prepay price:
$25/10 min instead of $30 ($2.5 pre min)
$35/15 min instead of $45 ($2.3 pre min)
$44/20 min instead of $60 ($2.2 pre min)
$53/25 min instead of 75 ($2.1 pre min)
$60/30 min instead of $90!!! ($2 pre min)
Get my sexy photos and videos as a gift after each show
Special requests only for prepayment!
$50/10 min instead of $30
$80/20 min instead of $60
Tell me about your most intimate fantasies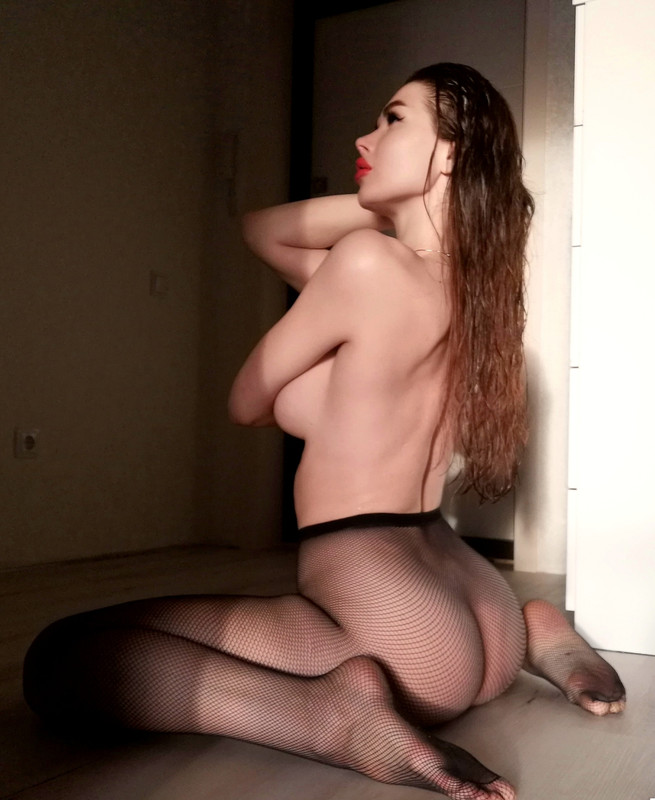 ! Best Offer $1.5/min !
For this you need to buy a monthly pass for 4 hours for $360 ($1.5 pre min)
+ my sexy photos and videos as a gift during the whole month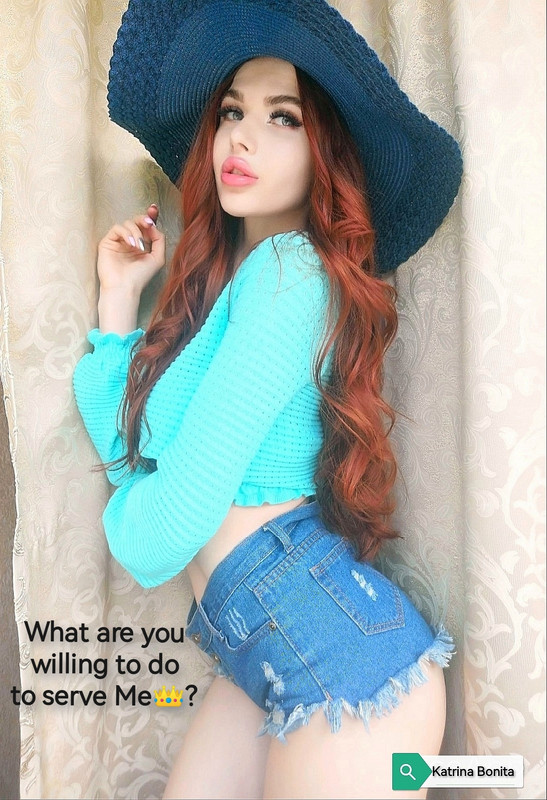 Be sure to text me first before you call. Make sure that there is money on your balance, otherwise the call will be rejected automatically. I accept payment only through the website SkyPrivate! NO PAYPAL! Add me only if you are willing to pay and play, and not just write "hello". With a minute-by-minute payment, I undress only after 3 minutes! Don't expect to see everything in the first 1 minut of the call! For prepayment: 1 prepayment = 1 call, if you've changed your mind and decide to finish it earlier, this is your choice. You can pay by the minute or by prepayment at your discretion and depending on the uniqueness of your request. And if you charm me with your charisma, then we can agree on exclusive terms. I am a very friendly girl. My content is filled with eroticism, sexuality, beauty and aesthetics! I don't do extreme and dirty shows- not for any money! It is also important for me to enjoy myself, so my shows are very natural. Once you get to know me, you will be captured by a wave of uniqueness that will enchant your Soul forever! You will find out how erogenous my body is and what fantasies are bubbling in my head and what sensations I can awaken in you....which you've never experienced in your life before...
If I blocked you, then there were good reasons for that. We can solve the situation peacefully - unlocking $50.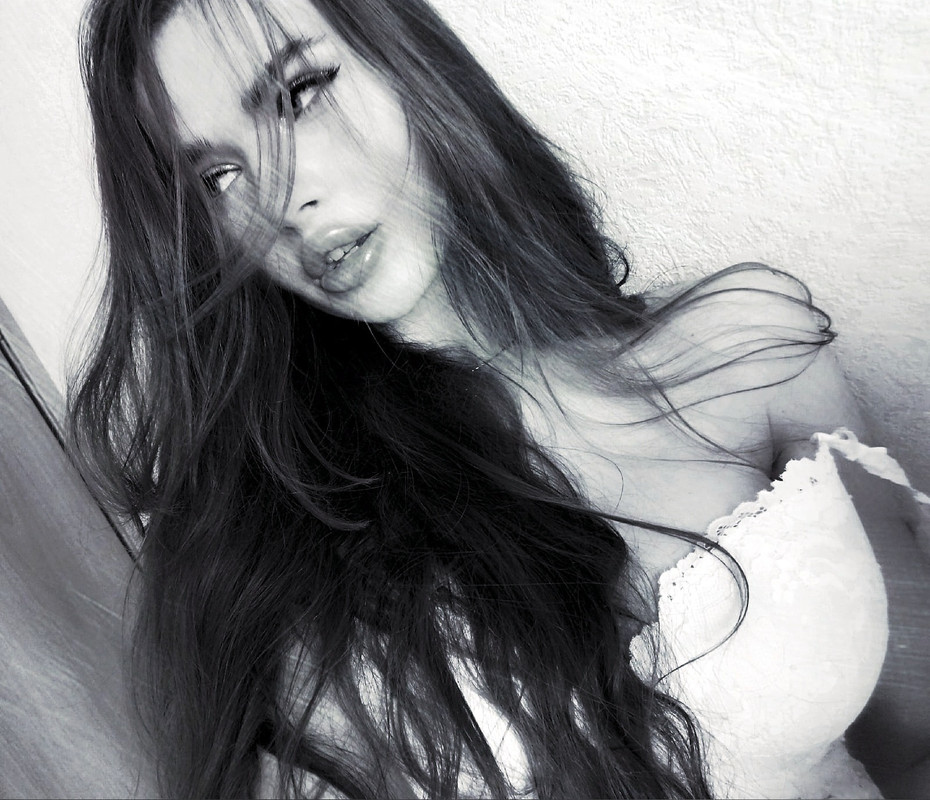 She was sex....Fucking walking sex! Independent of dependencies and tactless in every clock cycle. In those excruciatingly pleasant seconds, she was ripping off the last remnants of my mind.... controlling every beat of my heart....Frankly and honestly...there was constant sex between us and it didn't matter the distance! I don't care if it's measured in miles or centimeters....Her seduction works at a distance, and distance is an element of her power...There was incomprehensible, shameless sex between us....everything was saturated with it! Everything betrayed us: a breath, a movement, a word, a look. Her eyes are the mirror of her Soul....There is not a shadow of falsehood in them...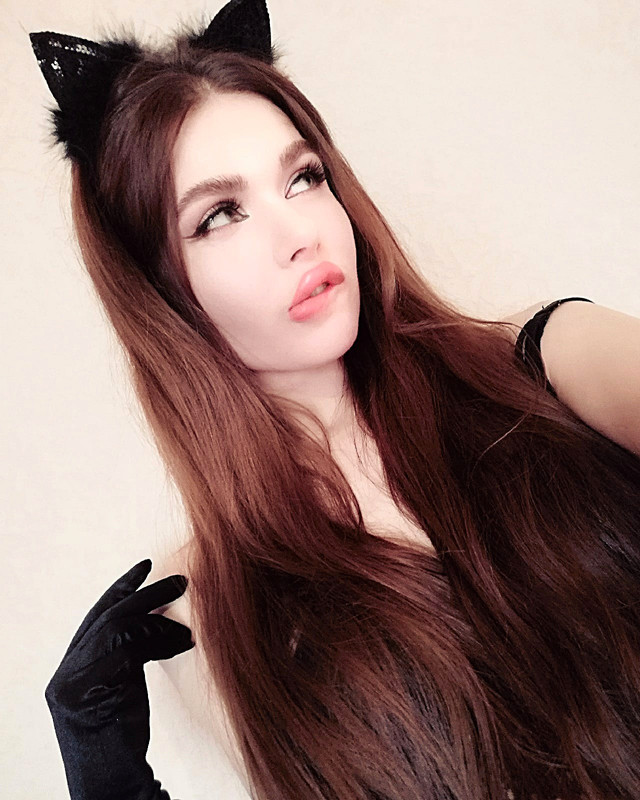 A woman who feels Her Body subtly will never compromise with Her Feelings. She will not give Herself to someone who could not achieve Her Sincere affection. And only such a Woman can sincerely give Her Love, Tenderness and Passion...And only such a Woman is outrageously good....And during the outrage- Divine!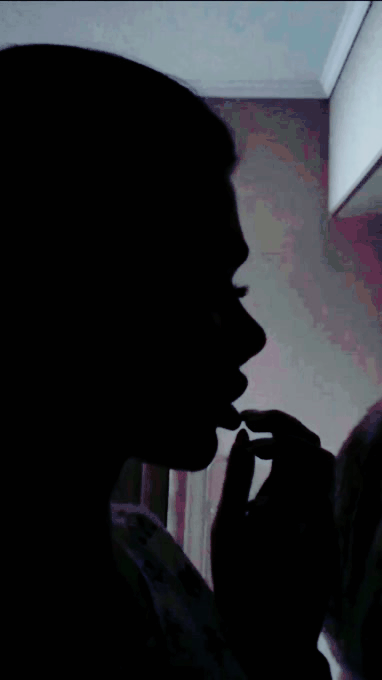 Her mind...Her Body....Her Heart holds something Charming and Magical that cannot be described in words...Like the whole universe...and everyone wants to touch this Beautiful Thing in the hope of finding out Its incomprehensible Secret...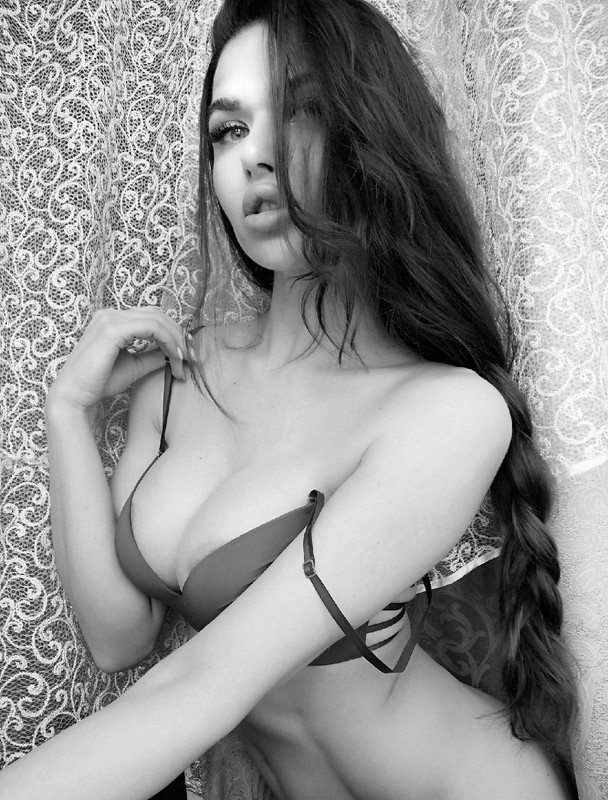 For me, being myself truly means getting real pleasure from life .... Enjoy every moment. I would like to immerse you in my special atmosphere, where you can "throw off the mask" and give freedom to your true desires .... It will be an honor for me to become a guide of Your true "I". Who knows what awaits us on the way .... but I know one thing for sure - it will be an interesting journey!
All the best Skype cam models in one place
Choose your favorite from more than 847 online cam models on Skype right now!