StephanieHarlow
Hi welcome to my profile❤️
I am learning the English language, help me improve my knowledge
❤️ADD ME AS FAVORITE
(Check the Heart Icon for me) because I promise you that you will not forget me.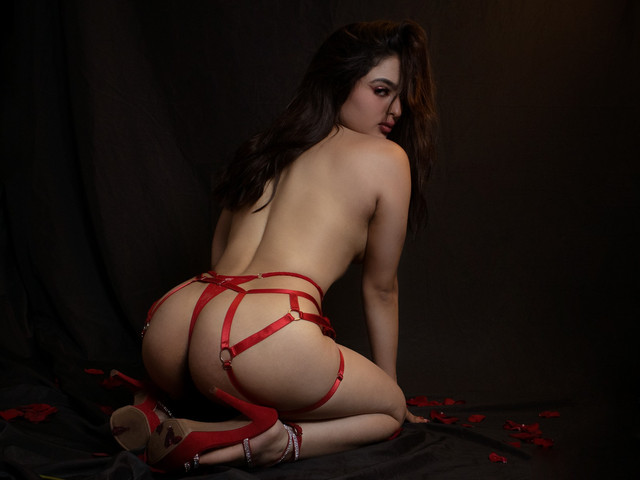 I am StephanieHarlow, I am 19 years old, I am a young and delicious university student. I know I have a lot to learn, do you want to teach me? I also have to confess that I have a dirty mind.
I like to learn, so I appreciate if you can teach me to improve my knowledge in English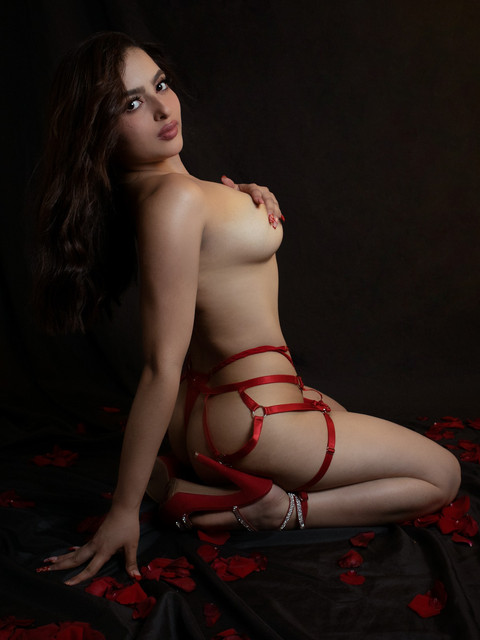 ❤️ I'm Smart and funny... I have fun if you can make me laugh! Playful, rude, I love to have a good conversation, that also seduces me!
❤️ I love sexuality in all its sides. Let me know your darkest wishes to make them come true together. I love to fuck myself with my toys as if you were here doing it. Blowjob, Oil Show, Live Orgasm, Masturbation, Anal Sex. I am blessed with natural beauty and a petite body.
For your information:
I am using a full HD webcam and high speed internet for a better experience
❤️ IN SHOW WE ARE ALWAYS ALONE ❤️
I'm always available ❤️ A call with me makes you feel like a real date, I'm too affectionate.
So let's enjoy the call.
❤️What I can do in my show:❤️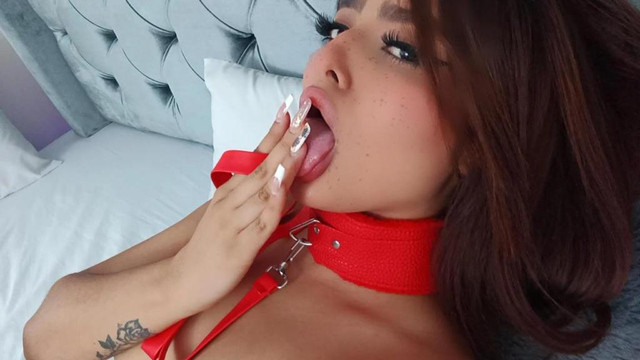 ⭐Fisting (Special show)
⭐changes of attire (Tip $5 for change before show)
⭐Squirt
⭐striptease
⭐Double penetration
⭐Double vaginal penetration (Special show)
⭐BDSM
⭐Fisting ass and pussy (Special show)
⭐kissing
⭐nipple play
⭐penetration
⭐Deep Throat
⭐spanking
⭐suction
⭐use vibrating toys and dildos
⭐masturbation
⭐Slavery
⭐live orgasm
⭐oil show
⭐anal play
⭐close-up of pussy and anus

⭐ROLE PLAYING OUTFITS⭐
⭐Racing Runner
⭐Schoolgirl Sweet
⭐Secretary
⭐Policía
⭐Bad Habit Nun
⭐Playboy Bunny
⭐ Variety of socks
⭐ Skirts and dress
⭐ Body mesh and lingerie
⭐SPECIAL SHOWS⭐
Fisting,fetish Legs, feet, toes, footjob, nails, anal fisting etc
anal dildo, double penetration in pussy
Control My Vibetoy (DOMI AND LUSH) - ($2/min)
Personalized photos and video - ASK FIRST
MY LUSH IS CONNECTED TO THE SITE AND WILL ALWAYS BE ACTIVE, IF YOU WISH TO SEND A TIP IT WILL BE GREATLY APPRECIATED BY ME. ❤️
I invite you to meet me and live an unforgettable experience
I can also wear any outfit from my profile, tights, heels, just send a picture of what you want to see on me.
I have for my transmission the Logitech s 920 pro webcam
I do not use any other payment system Pay Pal, Amazon, etc., only Sky private (The use of third party payment systems is prohibited by the rules of Sky private).
I like sensual photos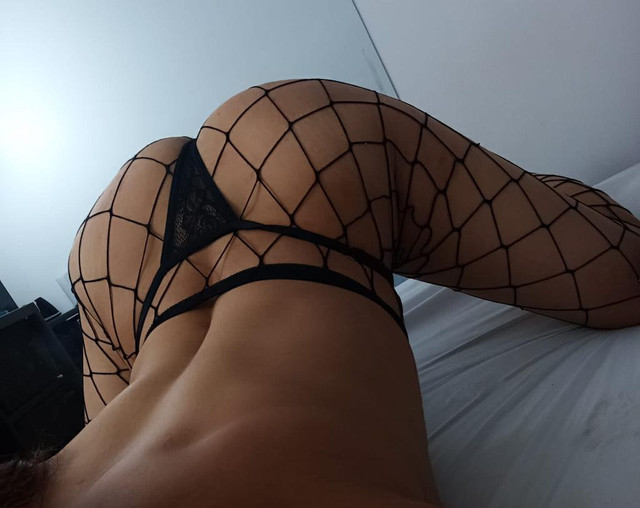 Together we can spend moments of joy, passion, sensations of pleasure and enjoy what is forbidden in love.
I enjoy and get even more excited when I can see you in C2C it is a real pleasure for me, I am passionate.
If you like my show, I ask you to give me a good rating and that way you would make me very happy. I am ready to give you a surprise if you behave very well with me.
I invite you to meet me.
I do not perform shows that are prohibited on the page
If you enjoyed my show, don't forget to give me a good review and 5 star rating.❤️⭐
All the best Skype cam models in one place
Choose your favorite from more than 847 online cam models on Skype right now!