SamantaBaker
═══════════════════════ ≪ °❈° ≫ ════════════════════════
About me: I'm willing to give you an intense experience that will make you go crazy with all your senses. Leather is my favorite thing to wear. I am a toy-addicted and I love to try new toys and new experiences everyday. I like telling you how to jerk and if you have a tiny dick don't hesitate to come with me, I will make you feel miserable like never before.
My Shows: I am here to give you the best. For sure, I have a lot of experience. I love to create a perfect mix for my shows with different kind of clothes to wear, leather, latex, different textures, a lot of toys we can use. I do almost everything in my shows, I don't have limits except the rules here we all know. So, you just have to tell me what are you looking for or even you can let me do my complete perfomance by myself.
What I do?:
✔️ STRIPTEASE
✔️ OIL SHOW
✔️ C2C
✔️ FINGERING PUSSY
✔️ FUCK PUSSY
✔️ BOOBS FUCKING.
✔️ CUM SHOW
✔️ BIG TOYS
✔️ CAMELTOE
✔️ LINGERIE, OUTFITS, UNDERWEAR, DRESSES, STOCKINGS, COSTUMES, HIGH HEELS
✔️ LONG NAILS
✔️ HANDJOB
✔️ PUSSY SPREADING
✔️ LIVE ORGASM (10 MINS MIN)
✔️ CLIT PLAYING
✔️ CLOSE UP BOOBS, PUSSY AND ASS.
✔️ DIRTY TALKING.
✔️ FOOTJOB
✔️ BDSM: (handcuff-ballgag-padlet-nipples clips-collar)
✔️ HUMILIATION
✔️ SPH (Small dick humiliation)
✔️ CEI (Cum EATING Instructions)
✔️ JOI (Jerkoff Instructions)
✔️ ROLE PLAY (relatives-domination-submissive-schoolgirl-secretary-police-coworke)
✔️ TWERK
✔️ DICK RATING.
✔️ BALL GAG.
✔️ NECK COLLAR.
Are you into role play? I can give you the best for sure!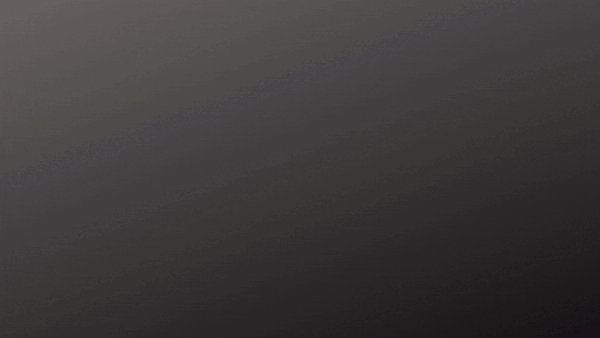 My Fetishes: Nothing that make me feel so excited that a man whos willing to humiliate himself for me.
Here I am to give you the best. For sure, I have a lot of experience.

If you like my show and my profile, be nice and rate me with 5 stars and leave the best review, I really apreciate that.
Online from monday to saturday:
✔️ 11:00 to 20:00 Colombia Time ✔️
CUSTOM PICS > $2 / EACH
CUSTOM VIDEOS > $5 / EACH
CUSTOM VIDEOS > $20 - 5 MINS / EACH (ANAL, GAGGING, DP, FISTING)
Check my Amazon list and make your mistress happier than ever: ⬇
If you want to have the best time please follow the rules:
⚠️ Be polite and respectful.
⚠️ Don't demand anything at least you're in a call with me and respect my limits.
⚠️ Not dirty show.
⚠️ Payments only on SkypePrivate.
⚠️ Don't waste my time, I respect yours and I hope you do the same.
Not a member of SkypePrivate yet? Join now using the following link I can make big discounts for you if you do it.
═══════════════════════ ≪ °❈° ≫ ════════════════════════
All the best Skype cam models in one place
Choose your favorite from more than 847 online cam models on Skype right now!