LexisWild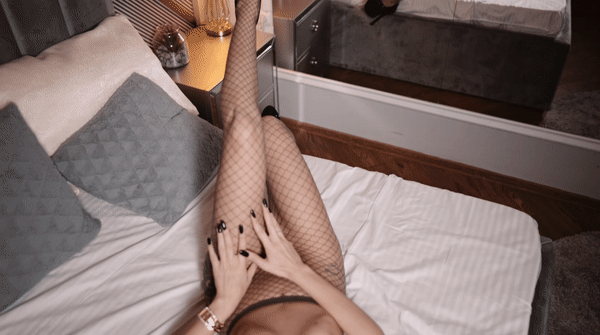 Hello I'm Lexis, the complexity, the search for the exit, the struggle, the adrenaline ... well that's who I am, except that you will never find the exit and you will never want to find it! I am quite naughty and love to get attention, love to please and tease, to make the atmosphere hot around me. Just tell me what you would like to do with me and we can have amazing good time! I am here to blow your mind, to change everything in your life, to help you find out who you really are, to make you a complete man. I am the kind of woman you are dreaming about, the kind of woman who only exists in your biggest fantasies and now you found me! I want You to indulge me, explore my body! I am waiting for You just to make sure that You will remember me.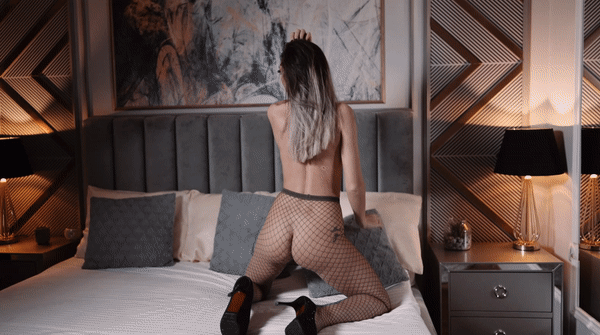 Hmmm, it's very hard to tell, because sometime I can get turned on by a soft touch, a blink on an eye, or a hard passionate kiss. I think that my biggest turn on is when I am seeing your hungry eyes when I tell you my darkest fantasies, wearing nothing but my wild thoughts. I would like to take you for a ride, in my gang bang fantasy, or lay next to you, telling how much I would like to make love with you. Sweat, bodies, tongue, caresses, smiles, hard-breathing, exhaust. You can touch the sky, if you will run through my maze… I told you darling, I am a million types of women in one.



There are not many things that turns me off except of course rudeness. Well, I can take rudeness to a fantasy level, but unless we are talking about a fantasy, please, do not be rude and show me some respect. I am a woman after all. I will take care of your needs, I will embrace and love all your parts and all your faces…I have so much love to give, just come and claim it…


Dirty talking – well, let me put it this way…roses are red, nuts are brown. Skirts go up, pants go down. Body to body, skin to skin. When it's stiff, stick it in. I love dirty talking to you, seeing you grow without even touch you…My lips will do the trick!
Jerk off instructions– Get that hard cock ready for me, I will teach you how to do it, and guide you all the way. My hands are your hands, your touch is my touch. Yes, I do it differently but I promise you will only love it more.
Cuckold - Sit down honey. I don't want to hurt your feelings, but we have to talk. I've never really been happy with sex with you. You try hard and all but I don't think your cock is big enough to please me. Now, I've taken a love who does satisfy me and had agreed to let you be our cuckold. What do you think about this?
Tease and denial- Imagine my hot, curvy body shivering, getting so much pleasure...You're begging for your moment...Just think at this: My body is saying yes, my lips are saying no...
Humiliation- Prepare for it. Think at my soft lips whispering how insignificant you, worm are! What hurts you the most? I will find it out and throw it to your face.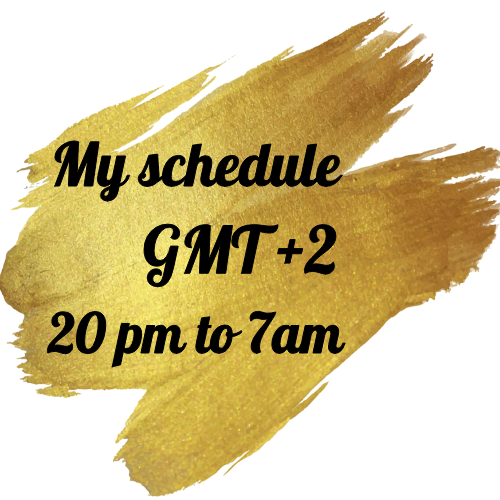 All the best Skype cam models in one place
Choose your favorite from more than 847 online cam models on Skype right now!