RubyRomanov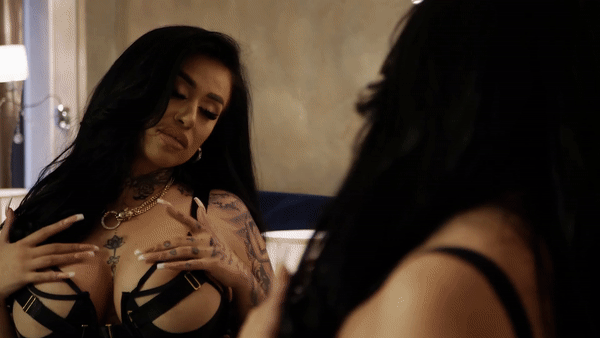 I am that pleasant brunette girl with beautiful brown eyes, gorgeous breasts and a lush booty, with amazing curves that you are looking for! You will feel my power in every cell of your body!!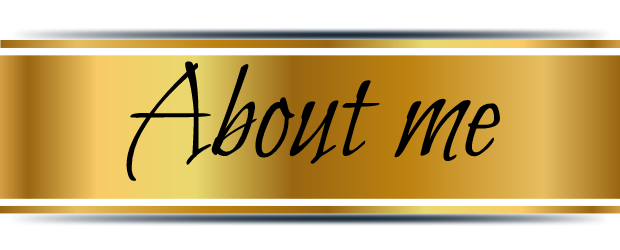 I love to make you spend an incredible time that you won't forget... Come and take my body to heaven with pleasure, I love to take relationships to another level and discover the person inside the man, pleasure is important for me but a gentleman is always a match, come and lets play mind games until we discover all our fantasies and make them come true.
Dare to reach your limits with me, I will show you that an interesting conversation is the begging of something else, it makes you feel at the climax.
You will have a mix of fun with an inexplicable flame of lust, passion and temptation. Let me take you to the limit and be able to mix your thoughts with our realities.
I love having a great time next to a kind, funny, pleasant man who always has something to share and knows to turn me on with his voice, his words and press my buttons so good that I'll be begging for his touch...:)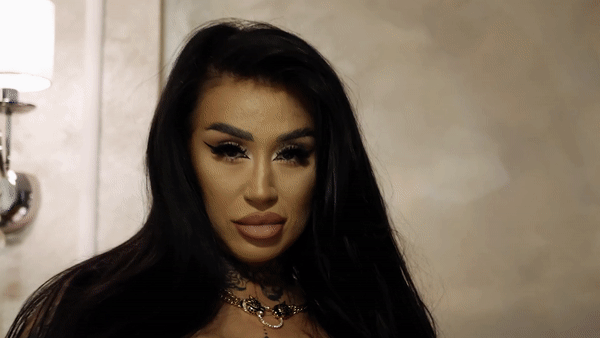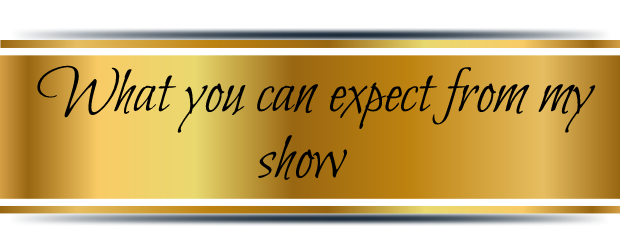 ✅Outfit changes
✅Heels, Socks, Panties,
✅Strip-tease and More Tease,
✅JOI, Ignoring,
✅Boobjob,
✅Make-up tutorial for Sissies and other,
✅Dance,
✅Smoking,
✅Dirty Talks,
✅Role Plays,
✅Lingerie, Dresses, Bikinis, Pantyhose,
If there's something else u'd like to try, please tell me to avoid any misunderstanding and frustration ;)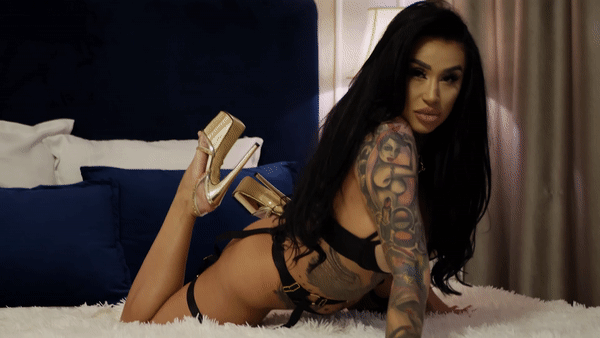 ⚜️ My humble ℛules ⚜️
** ✓No Paypal, No free previews, no rude attitude.
** ✓No Freeloaders or Time Wasters please
** ✓Don't ask to check if I'm real, all the content material on my profile is mine, I'm a verified Model!
All the best Skype cam models in one place
Choose your favorite from more than 847 online cam models on Skype right now!