Sonya Rosalian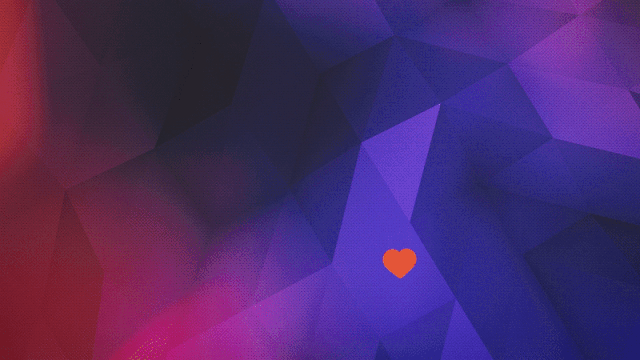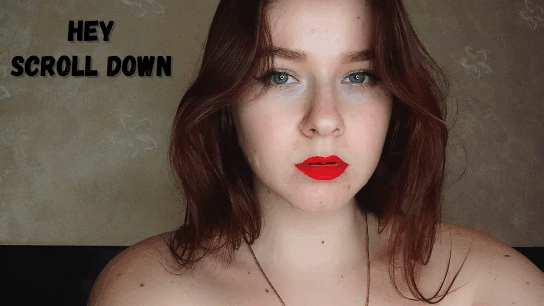 Camera - Logitech C920 PRO HD 1080p 60fps
Microphone - HyperX
Internet - 100 mb/s
Two ring lamps for lighting
The sound is always on

⚠️Show in the kitchen, or in the bathroom, but only for prepay for 15 mins show.
⚠️Squirt, only for 30 min prepay show.
⚠️Show with another girl in a group call, with another model Skyprivate, and it's only online, not two girl in one room. You pay her 1$ and me 1$ in 1 min. Depends what time you want.
⚠️Use dildo only for prepay 20 mins(20$) show.
⚠️OIL SHOW 30$ prepay for 30 mins(30$).
⚠️ ANAL PLUG or FINGERING prepay for 30 mins show(30$).
⚠️SHOWER SHOW for 25 mins prepay(25$)
⚠️Any outfit to choose from is only prepaid for a 15-minute show(15$)
⚠️Gag, deep blowjob, a lot of spit, sloppy blowjob cost 15 mins prepay show(15$)
⚠️Lovense control for 30 min prepay show(30$)
⚠️Any special shows that I consider special will also work on prepayment. Depends on the show you're interested in.
⚠️The show is all inclusive - (Dildo in pussy, squirt, lovense control,oil show, outfit for your choice, show in shower, anal plug) - price is 70$ for 30-35 minutes show.


❗The reason is that many men ask to do something before the show, and then they call for a few seconds and disconnect when, say, I got ready for the show and spent time on it. Therefore, if a man is serious about the show, he will make an prepay and we will do the show. I spend time and effort on some things for which I ask for an prepay. Therefore, only this way.

❗If you sent a prepay and we start called, but you disconnected the call ahead of the time you paid for or you lost connection with internet, then this time is canceled and I will not call you back later or at any time. If you have not read this rule, it does not relieve you of responsibility.
❗Don't call me without discussing the show, I won't pick up the phone. Before the show, I always ask a man what he likes, and I want to know everything that you would like to see in the show. Because if you don't tell me now, and then during the conversation you ask for something that we haven't discussed, then I won't do it. So take that into consideration and say whatever you want to see in the show.
❗Do not make an prepay without my consent. If I don't answer, it means that I'm not online. And don't sent any money if you haven't talked to me. I can be busy. Keep in mind that I am a living person.
❗Mostly i'm online at night, but sometimes at day too, my time is UTC+3
❗ I don't show my face if i not see you! It's important.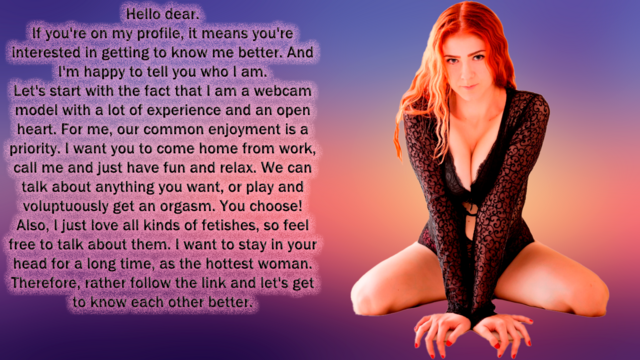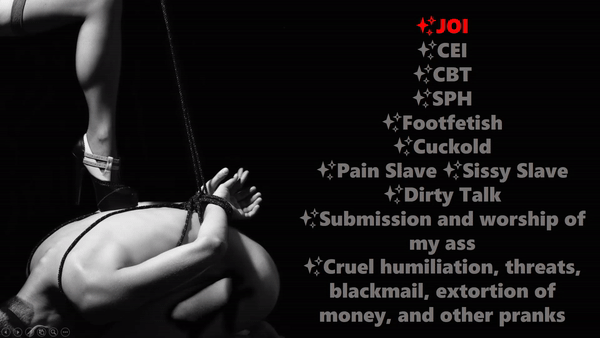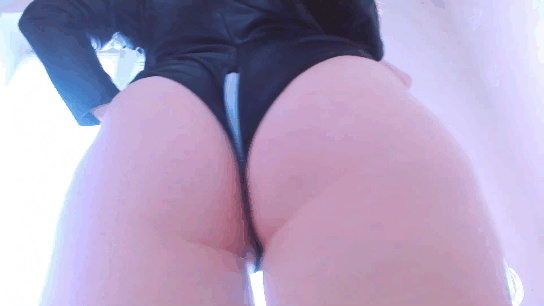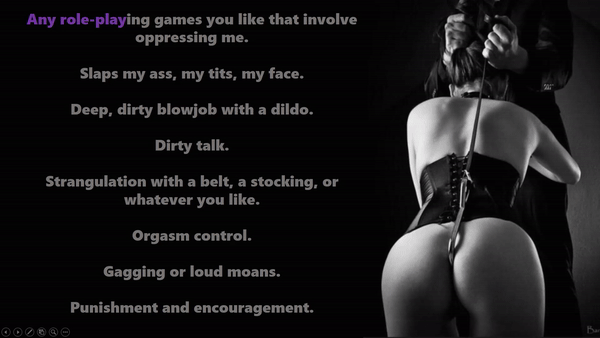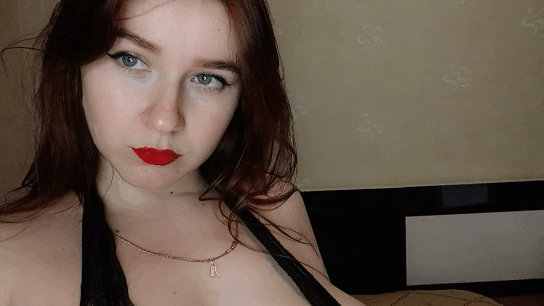 ✅Lingerie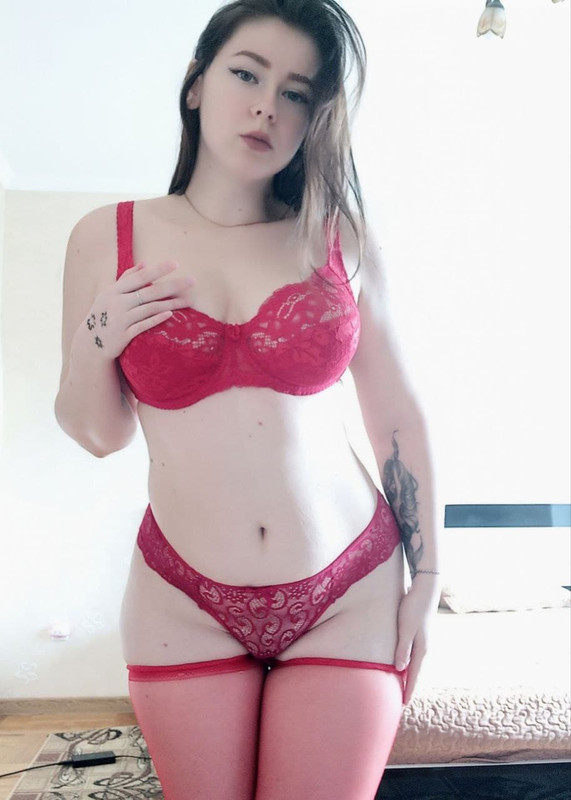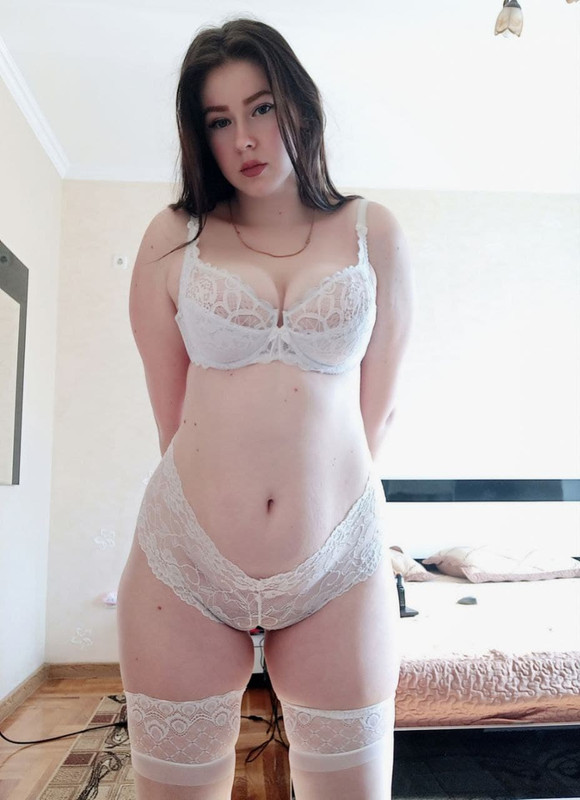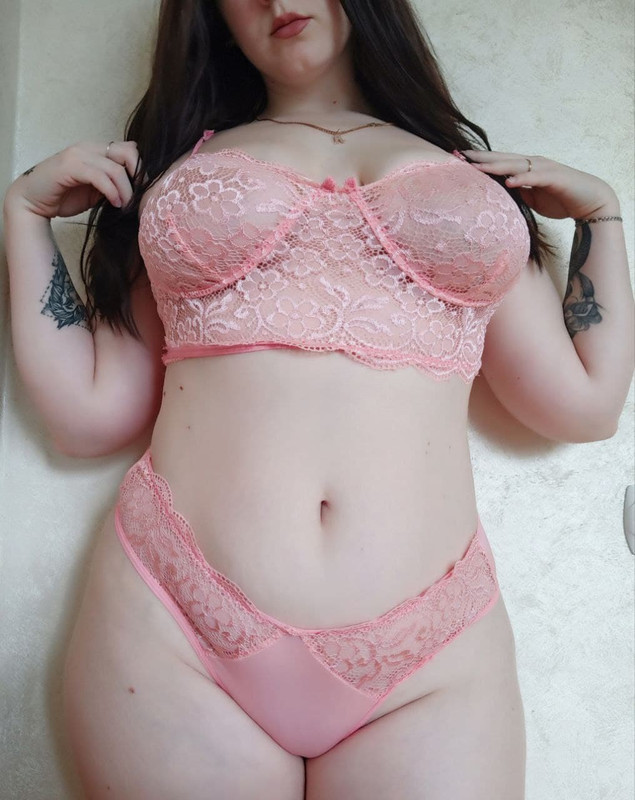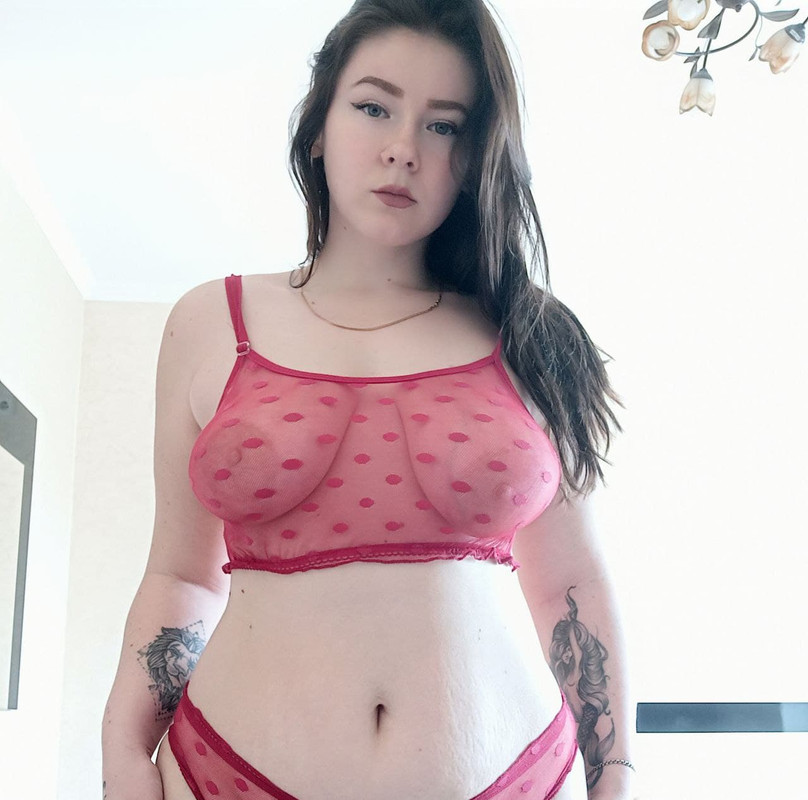 ✅Panty Hose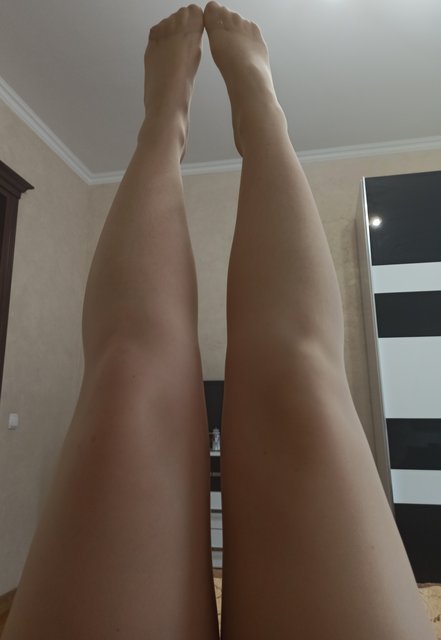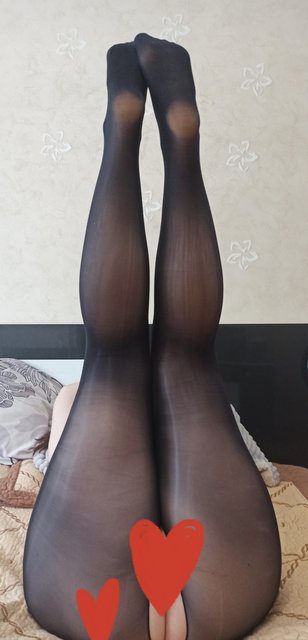 ✅ Stockings, I have sets of red, black and white,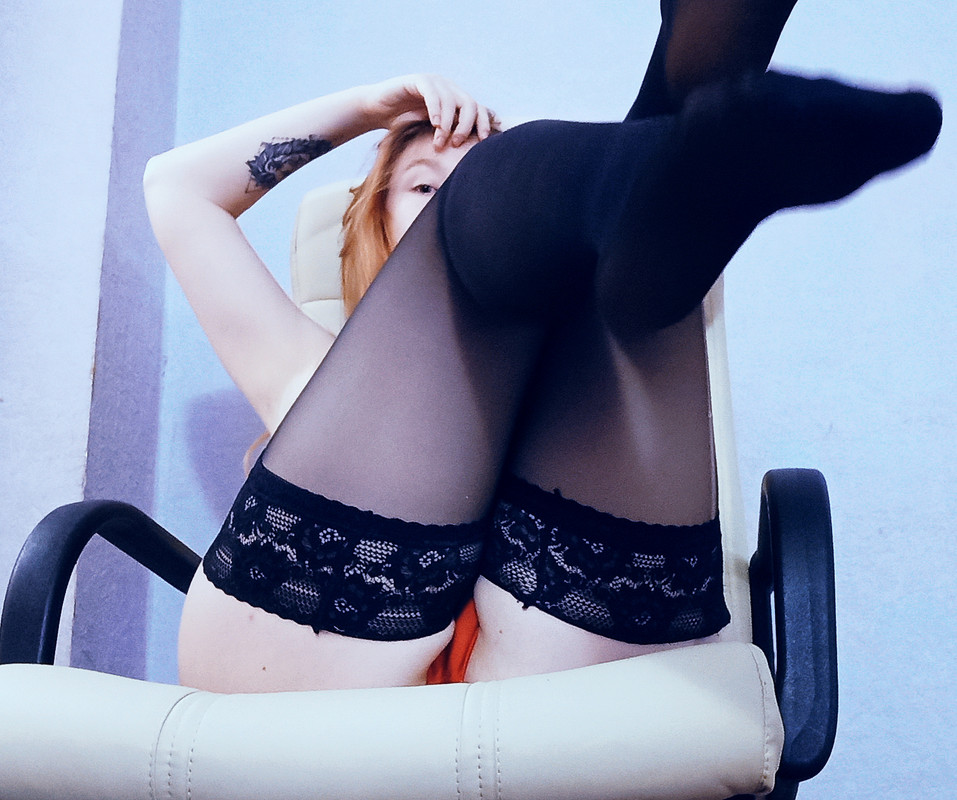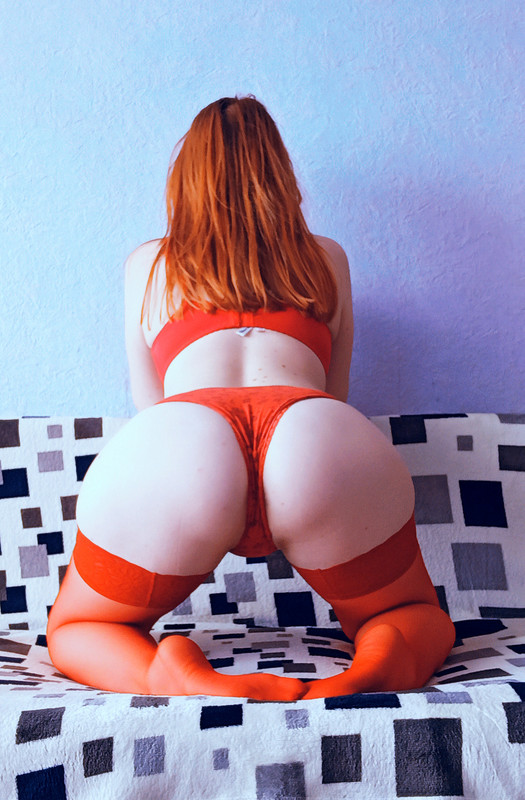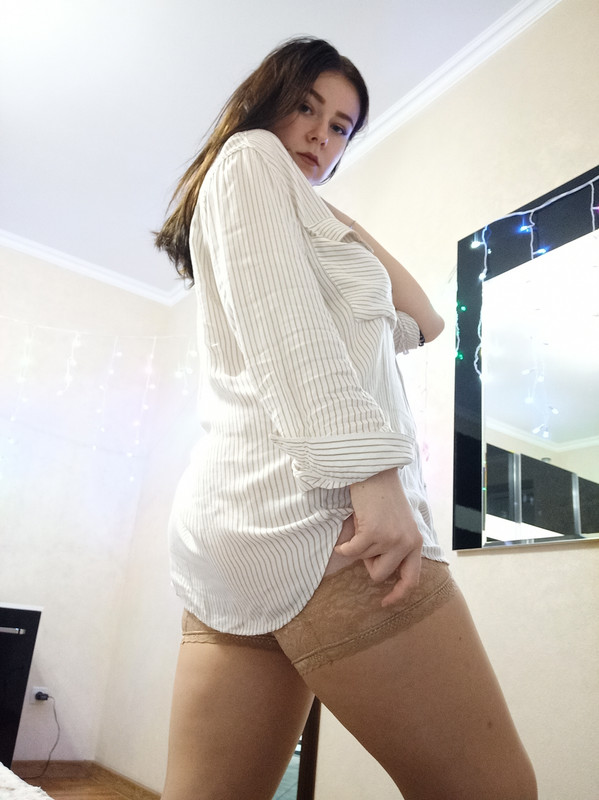 ✅Suspenders,

✅Bodysuit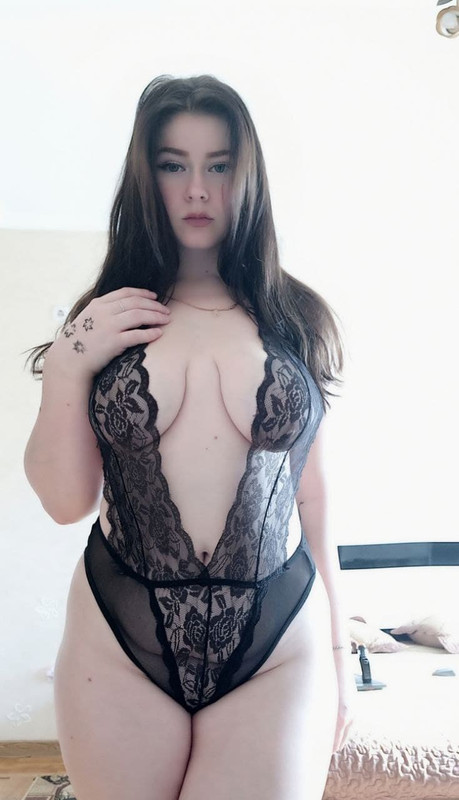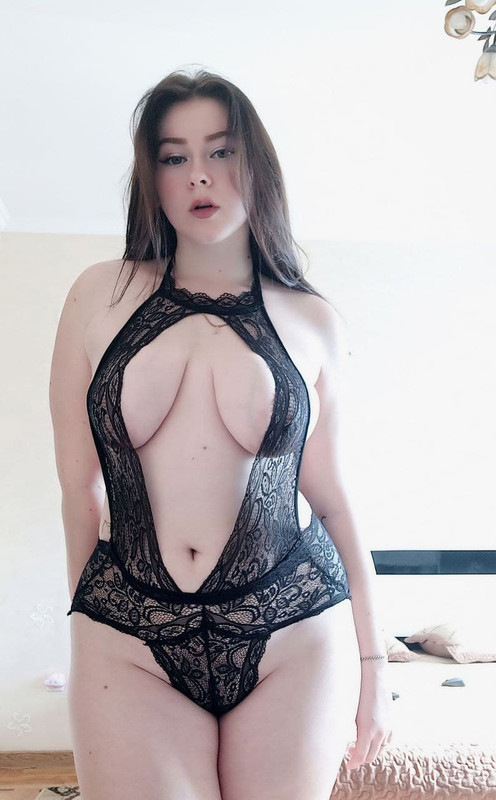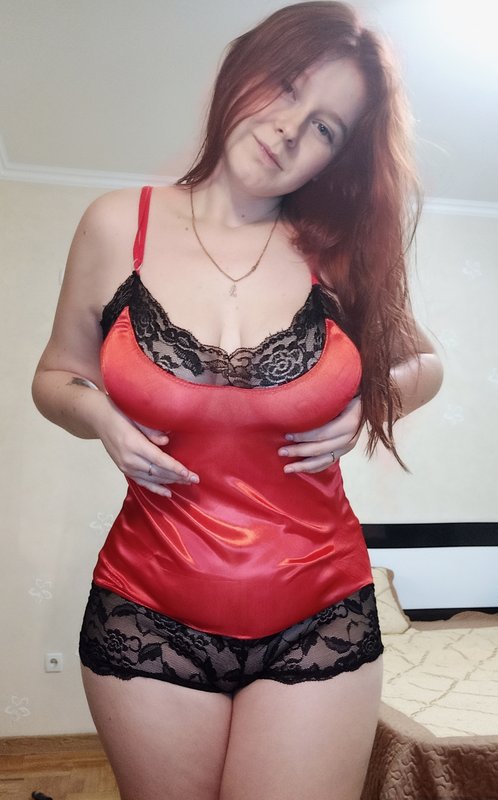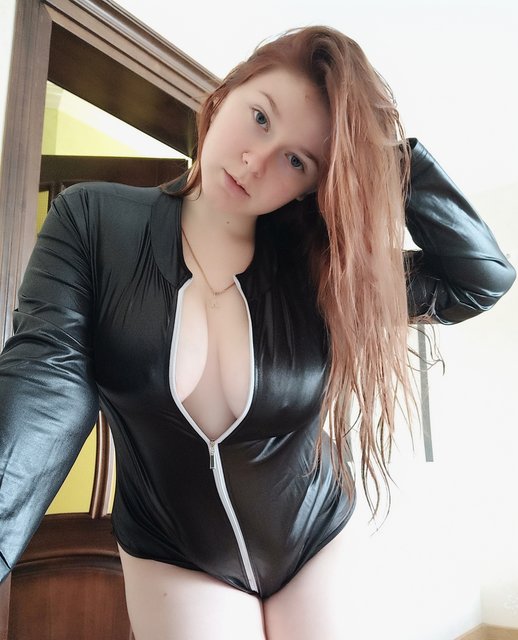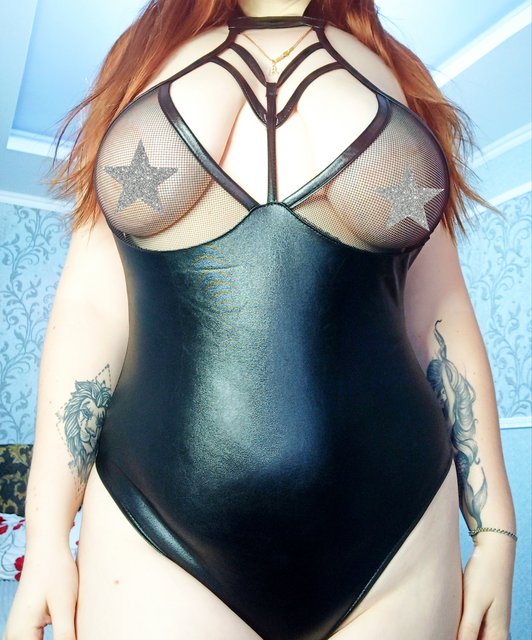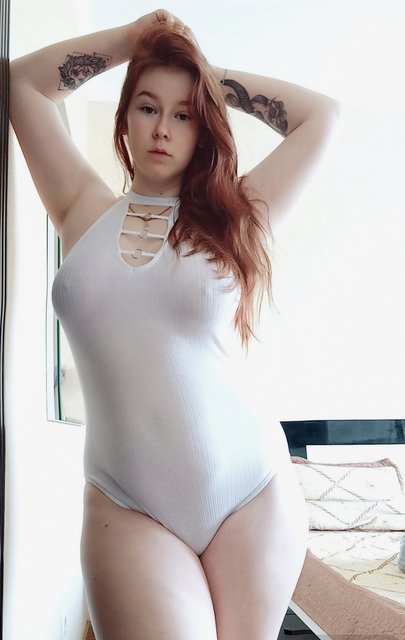 ✅Knee socks,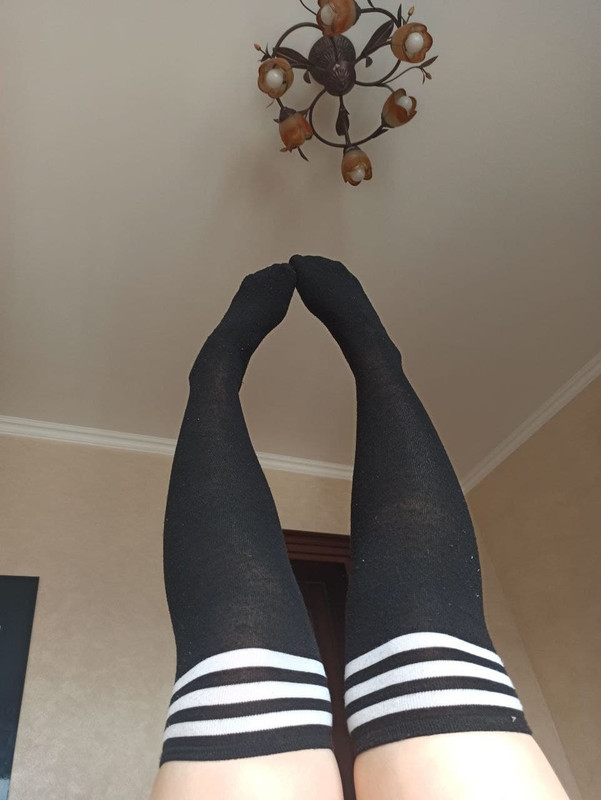 ✅Dresses,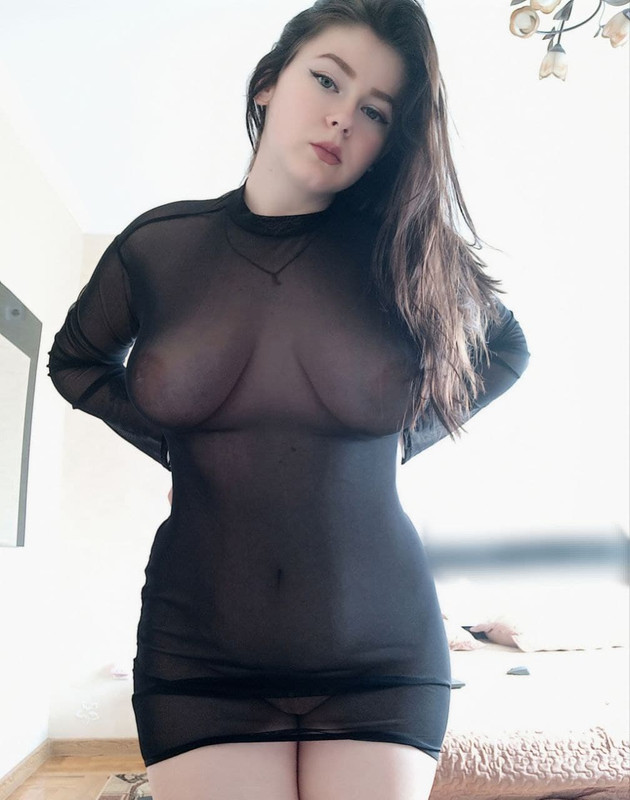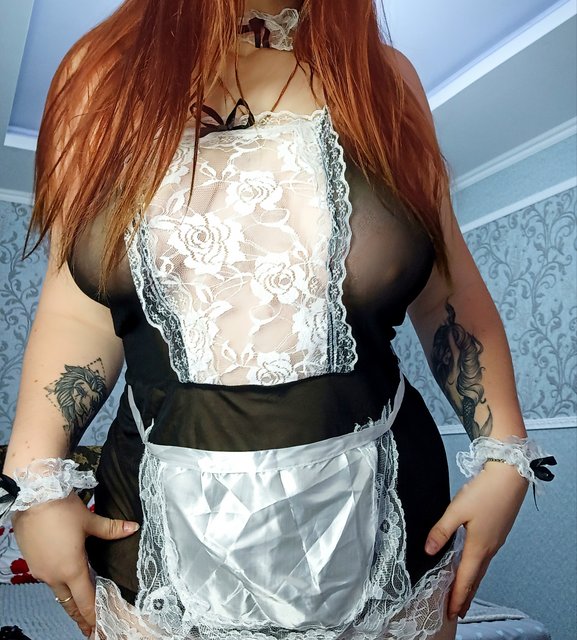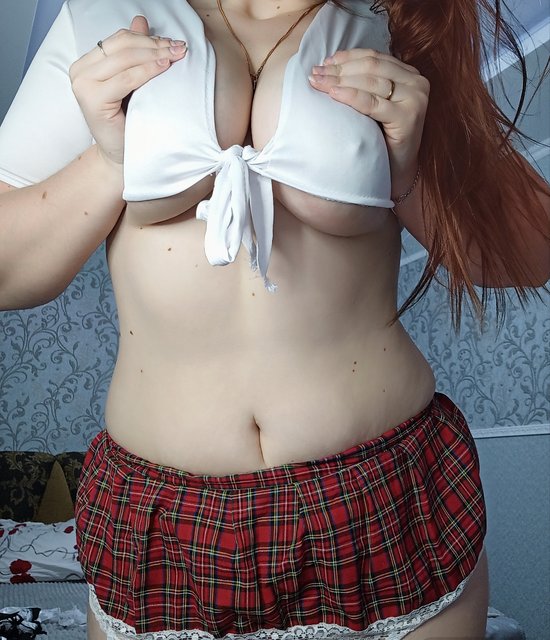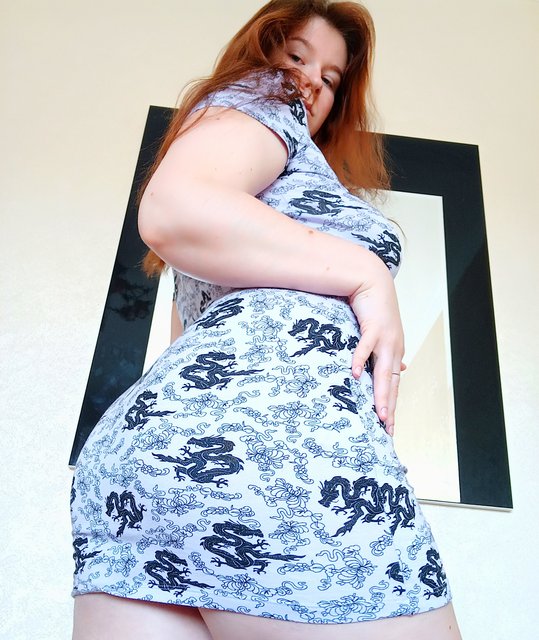 ✅Shorts,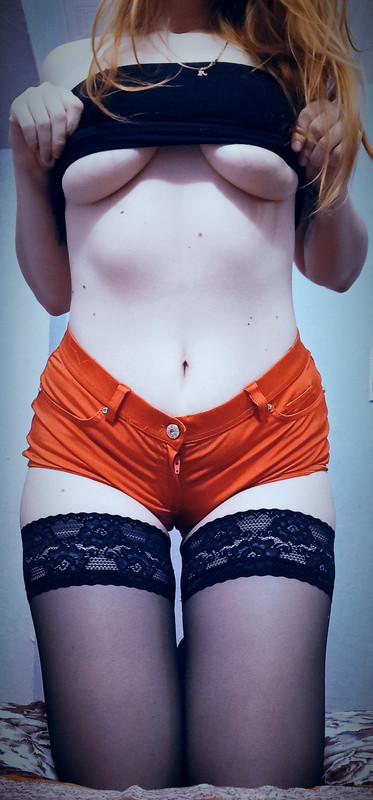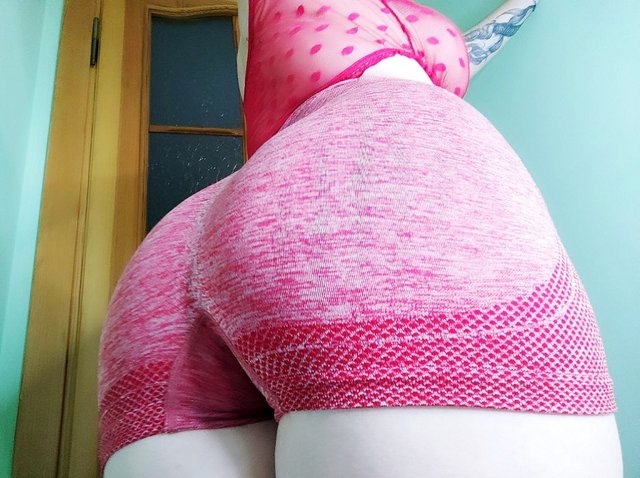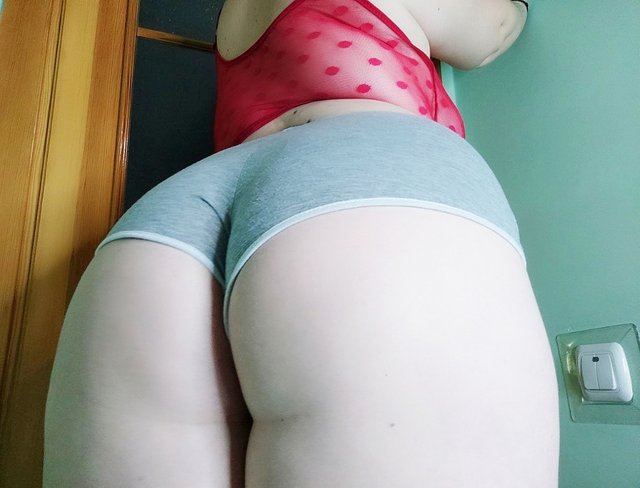 ✅Skirts,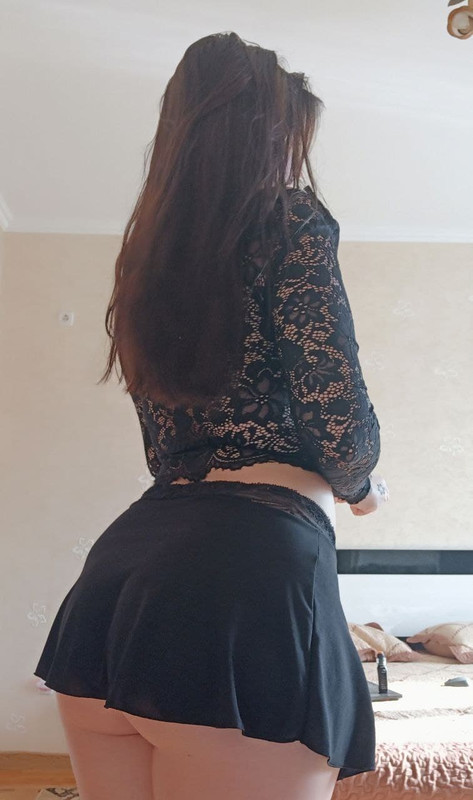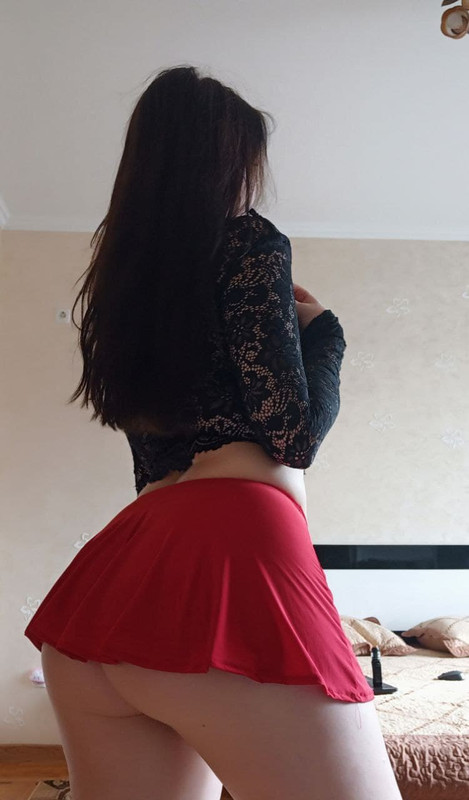 ✅Jeans, or leggings, sports or casual.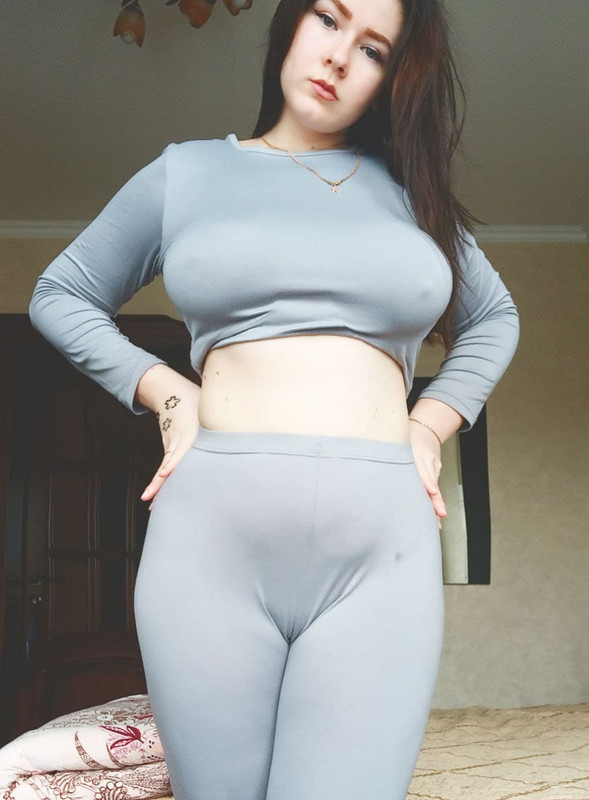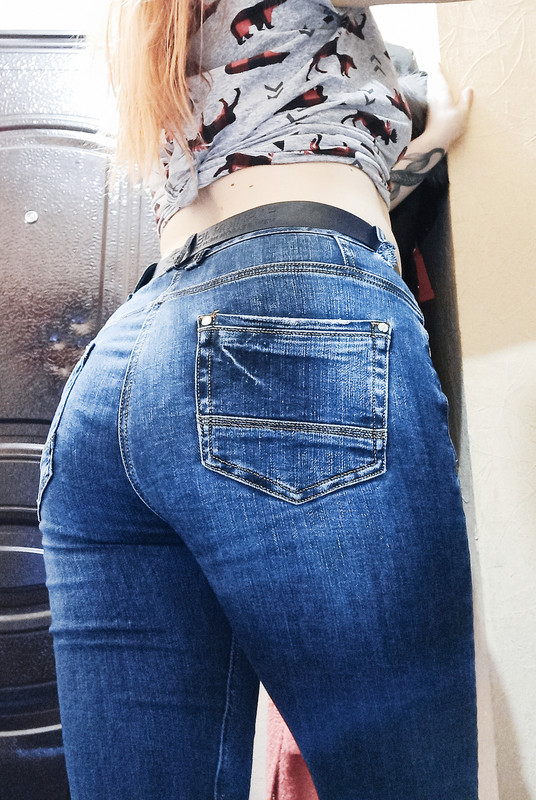 ✅High heels.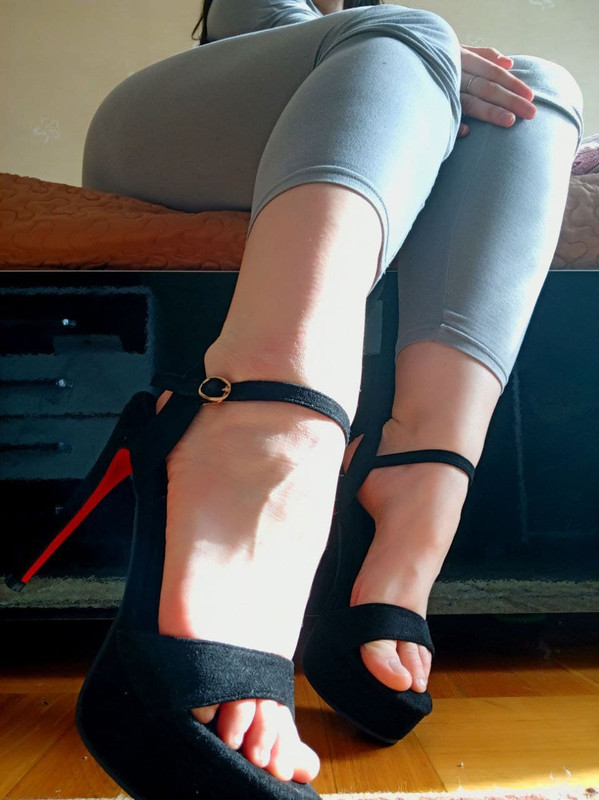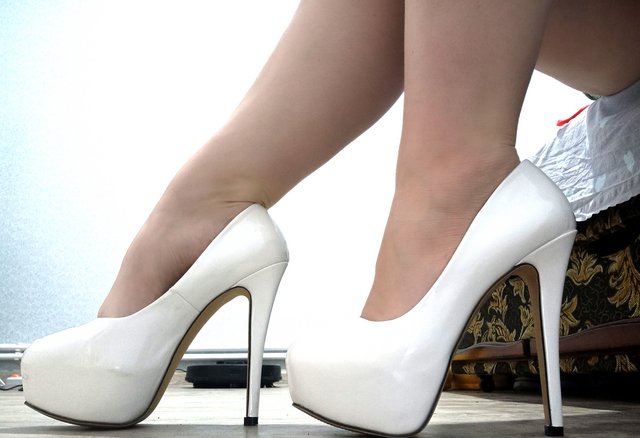 ✅Corset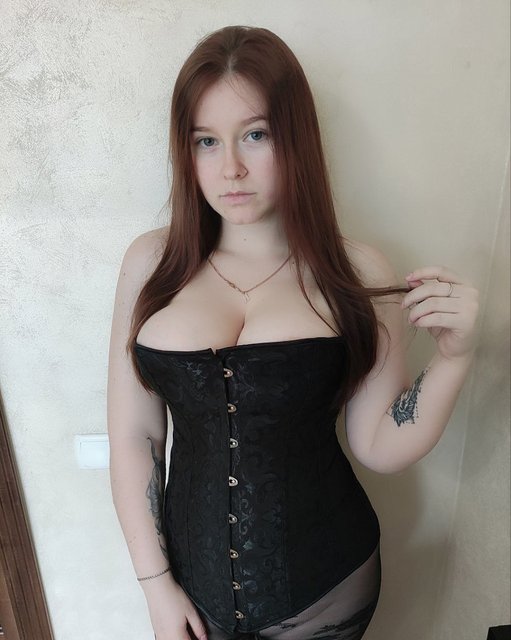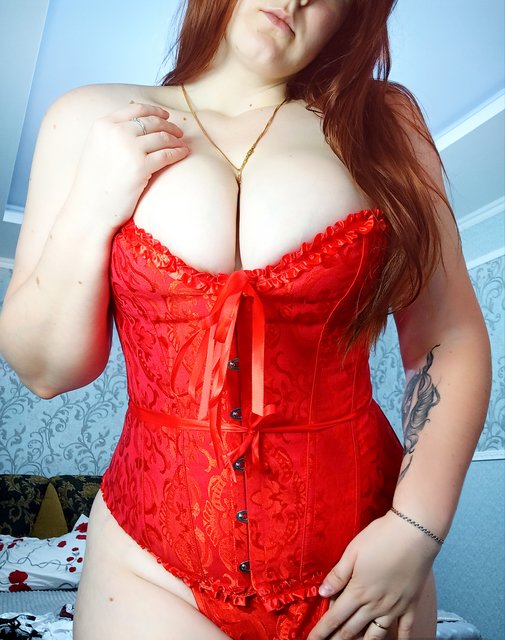 ⚠️ Naked masturbation,
⚠️ JOI, CEI, CBT, Edging, Countdown,
⚠️Footfetish,
⚠️Roleplay,
⚠️C2C,
⚠️Slap ass,
⚠️Striptease,
⚠️Twerking,
⚠️Slow dancing,
⚠️Seduction,
⚠️Conversation,
⚠️ Watching porn together.
Ask me what you're interested in.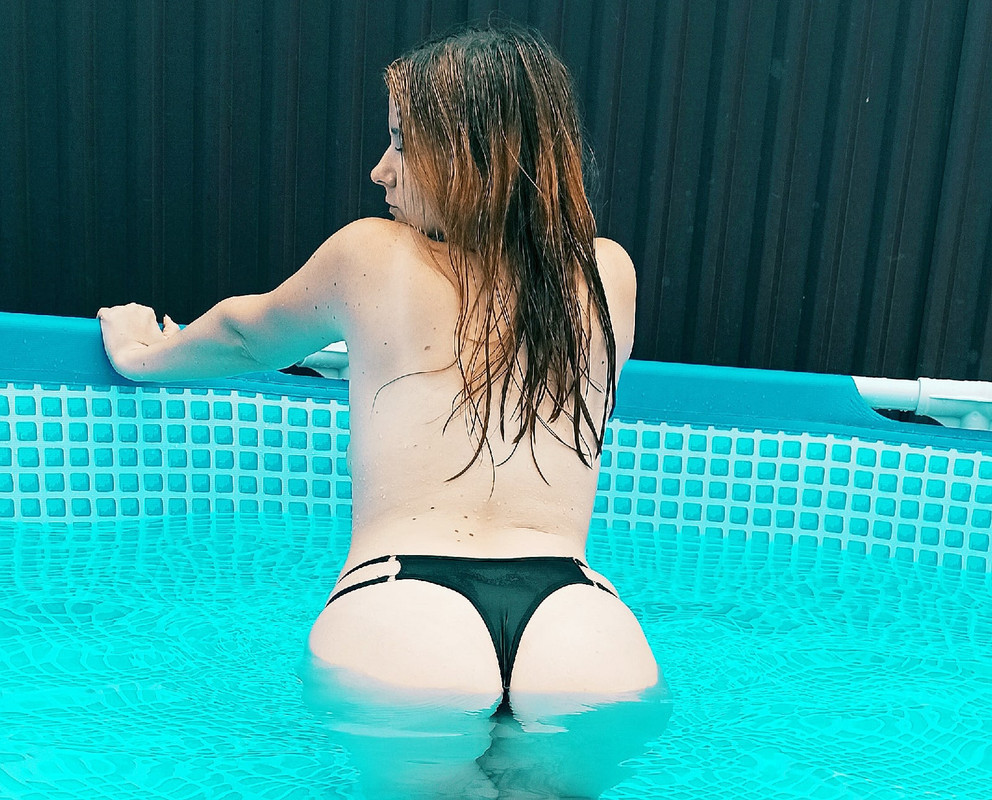 ❌I don't use Amazon or Paypal, only registered payments via skyprivate❌
How is our acquaintance on Skype? Very simple)
Before the show, we always discuss all the plans, and what we want, you tell me about your fantasies, and we are in accordance with my profile, whether we do it or not, I am always very kind and responsive to men, especially if I am also treated with respect✌️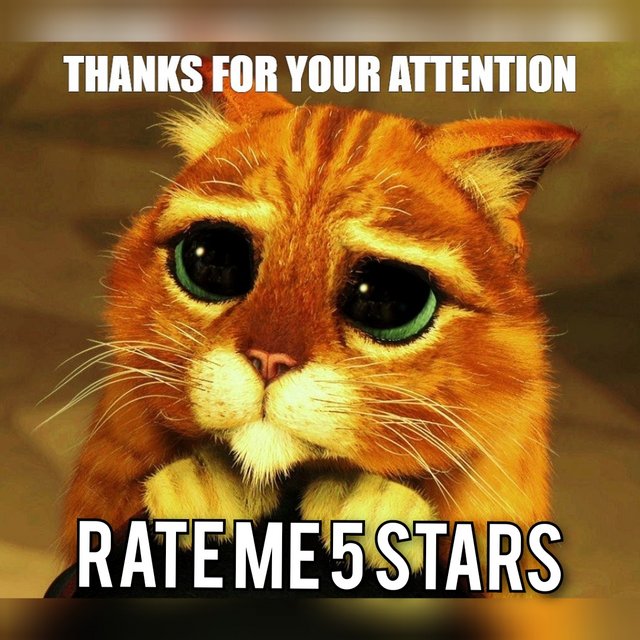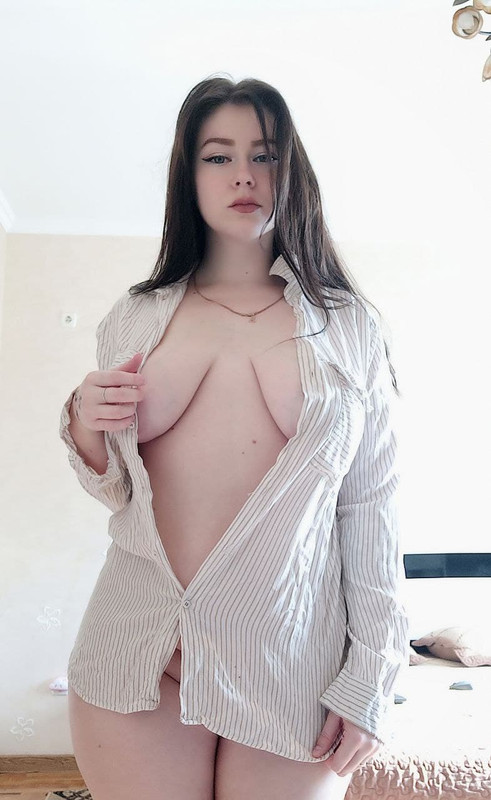 All the best Skype cam models in one place
Choose your favorite from more than 847 online cam models on Skype right now!