Sweet buns
❤️❤️❤️Sweet, my Name is Anastasia ❤️❤️❤️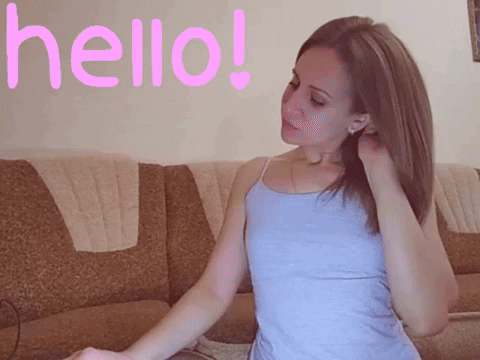 I am an ordinary girl from a simple family, I am not a barbie doll, but I am real and sincere!
Honey, do you like natural pretty girls ?? or do you prefer silicone dolls?
I am glad to new acquaintances and pleasant communication! I want to stay in your head, I want you to think of me every time you fall asleep, I will give you unforgettable emotions and become your cherry on a sweet cake)))
I am a normal adequate girl, but I have a very crazy fantasy, in my head crazy intriguing thoughts that I am ready to fulfill with you!=)
I am 27 years old, I live in Ukraine( but I know English ,enjoy every minute of the show here!
I have a lot of nice bonuses!
Please add me and you will understand that you made the right choice.*

Sweet, I have a special promotion now!
❤️I give you 10 minutes of free show after 30 minutes of show!❤️
❤️I give you 5 minutes of free show if you give me a good rating!❤️
❤️I give you free intriguing photos after a 30 minute show ❤️
❤️I give discounts to regular customers!❤️
❤️I send intriguing sexy photos on your prepaid basis!❤️
mur mur mur mur mur mur mur mur mur mur mur mur mur mur mur mur mur mur....)))
do you want to get nice bonuses from me???? then write to me soon! I will be happy to make you happy!
All the best Skype cam models in one place
Choose your favorite from more than 847 online cam models on Skype right now!