MinnieDrew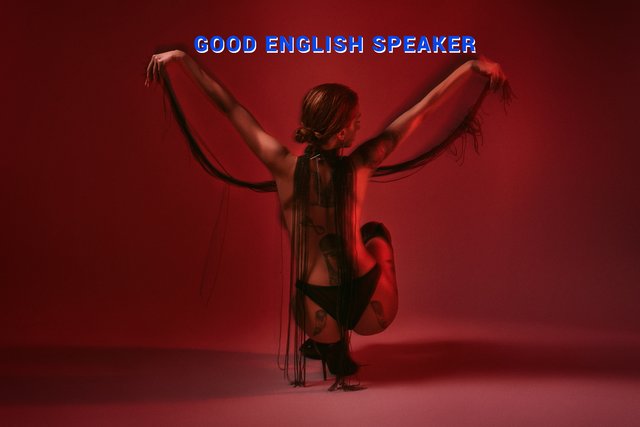 Out of the darkness I rise above you, I will wrap you in my nets before you realize what is happening there. Once the reality ends I begin - Mistress Georgia
What defines me the most is my passion for art, sinners and tattoos. I love listening to your deepest and darkest thoughts and also to be a part of them. I am going to guide your through each step, and in exchange you will spoil and worship me.
I want you to show me every twisted, frightened though you have ever had. I am the dark poetry and you my dear, my avid reader. The more you will read about me, the more you will be falling for me.
When your mistress walks, she treads on the ground with such a divine elegance that will make your body tremble of fear.. of passion.. of desire. You will never know how true poetry and how a mistress can charm you until you finally fall into her graces.
My show will be something that you will remember, I am not here to suck you and to play a doll part.. only Anabell. I love to summon your mind, spirit and body, to make you mine, to show you what pleasure stands for and what a real sin looks like.
I am your dream, your huge fantasy, your best lover, your good friend and your kinky mistress.
Tempting your mind while making your body wait... leads to relishing your treat.
Are you a newbie in Skyprivate?
All you have to do is to download/install and register for Skype if you have not done so already. Then come back to my profile and sign up for SkyPrivate. Login and fund your account. It's important that your Skype username and your SkyPrivate name are the same. Not sure what your Skype username is? Login to Skype, go to Settings -> Profile -> Edit your profile, you should see it
You can easily create an account with this link:
My show includes: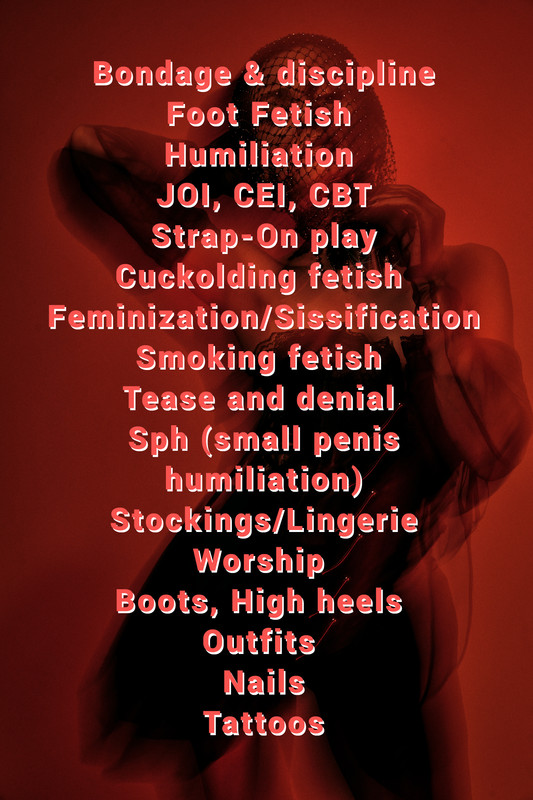 You can find me here almost everyday from 10pm to 7am - Romanian time.
Do not forget to leave a good review and put a 5 stars rating
All the best Skype cam models in one place
Choose your favorite from more than 847 online cam models on Skype right now!