MissMadisonStone
USE MY SKYPE ID ATTACHED TO THIS PROFILE ONLY!!!!!! C4S.3100 is my ACTIVE Skype. Do NOT add any others using my name/photo.


I'm a HUMILIATION based domme with over 20 years of real experience. There is a reason why I'm at the top so come find out why! My content/service is FEMDOM & HUMILIATION ONLY (NO VANILLA/REGULAR) based for slaves, subs and betas.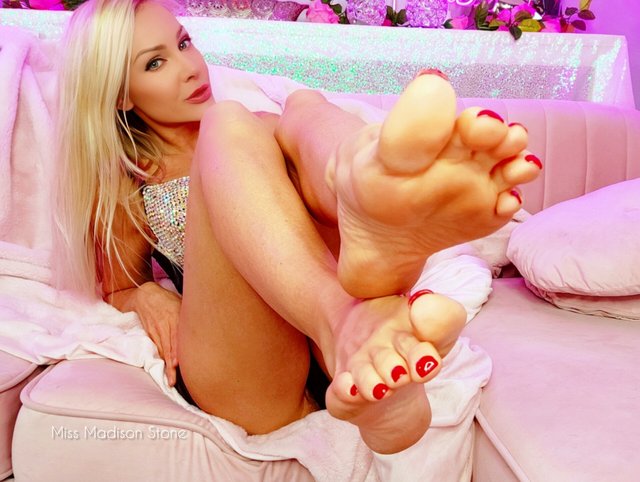 Gay Fetishes: Strapon, Encourged Gay, Tranny Fantasies, Gloryhole Fetish, Bi-Curious, Sissies, Crossdressing, Panty boys, BBC, Spit Roasting, Anal Toys & Odd insertions for YOUR holes, cum eating instructions.
Humiliation: Verbal humiliation, SPH, virgin humiliation, wimps, betas & simps, fat humiliation, loser degrading, quick cummers, pussy free living.
Ass: Sweaty Ass Smelling, Fart Fetish, Porcelain fetish, Stinkhole cleaning, Raunghy Thong & Panty sniffing/cleaning, Yoga leggings worship.
Feet:Foot worship & tease, Stinky foot fetish, Foot cleaning, Foot dust, Toe Jam licking, Sock smelling, Sneakers, Boots, Heels, Long toe sucking.
Mix: Findom, Wallet Draining, CBT, Ignore, Mindfuck, Sneeze Fetish, Spit, Homewrecker, Chastity, Mommydomme(domination/humiliation based ONLY), Femdom based Cuckold, Femdom Based JOI. Femdom Tease & Worship/gooning. Cleavage Worship, Ass Worship. Cum countdown, ruined orgasm.

Webcam
Prepay rates
⭐ $3/minute Regular Femdom Webcam
⭐ $6/minute Topless or Nude Webcam
⭐ $8/minutes (Findom, Clothing Request Included)
Sexting
⭐ $2/min
Custom Videos
⭐ $300/10 minutes
⭐ $150/5 minutes
⭐ $50/2 minutes
⭐ $5 / photo
Lovense(used on you, controlled by me).​ Add this onto any session. No extra charge.
UNBLOCK FEE $100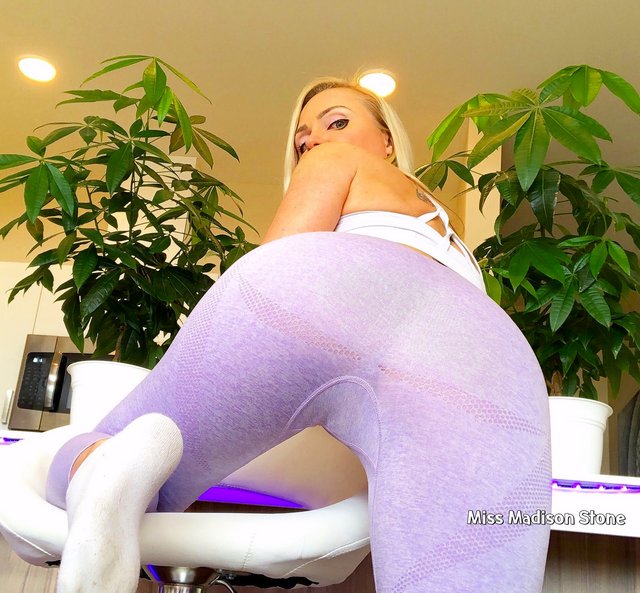 Rules
I do not chit chat back & forth for nothing. Tip for my attention or buy a show.
If you are agressive, verbally abusive, controlling, trying to top or send unsolidated pics you will be blocked.
MY DO NOT/HARD NO LIST: sub, switch, vanilla/regular, group shows, dominate women, Nomeets, longterm, Nohypo, teamviewer, anydesk, discounts, rollover minutes, scripts(Long winded messages will get you blocked) Just look at my fetish menu and pick a few things off my list.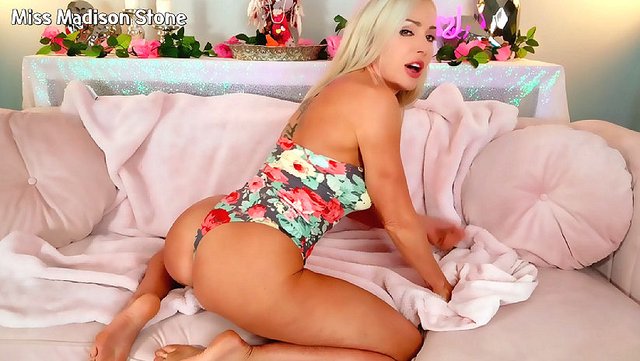 All the best Skype cam models in one place
Choose your favorite from more than 847 online cam models on Skype right now!