ysexyhotboobsy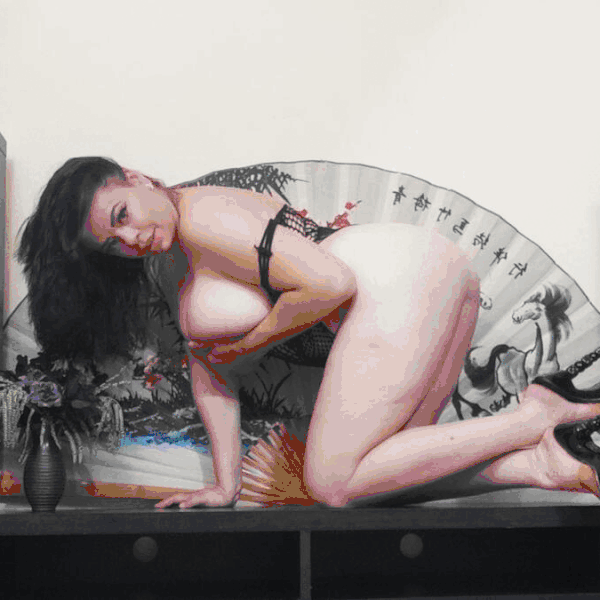 price
3/min - lovense toys control, fist, double penetration, group, roleplay, fashion show, double toys play ,video on request,
4/min- play whit whole bottle oil all over me
2.5/ min- call whit requests, fetish show , tie boobs, oil show, lots of spit on body
2/min - photo on request, anal small toy, squirt , sexting
if you dont see writed here what you like pls contact me.
rate 5 star after call and give a comment please will help me verry much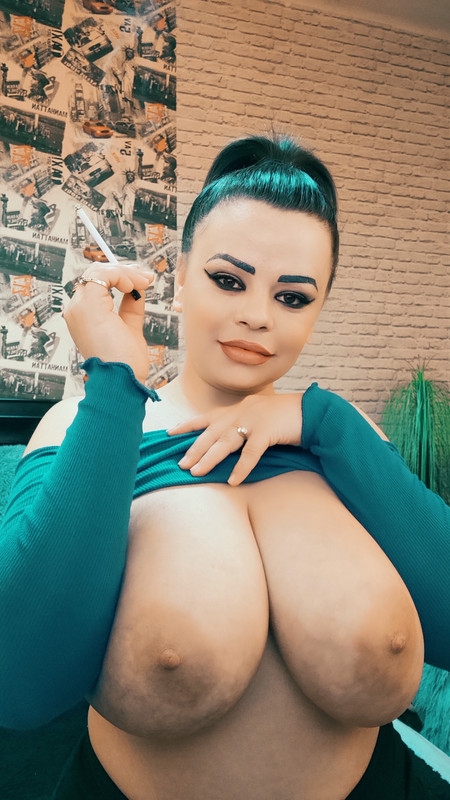 ### ❤️ MESSAGE ME "FOUND YOU ON SKYPRIVATE", PLEASE ❤️
─▄████▄─▄████▄♥~✿.。.:
▐▀████████████▌♥~✿.。.:
▐█▄▓██████████▌♥~✿.。.:
─▀███████████▀♥~✿.。.:
───▀███████▀♥~✿.。.:
─────▀███▀♥~✿.。.:
───────█♥~✿.。.: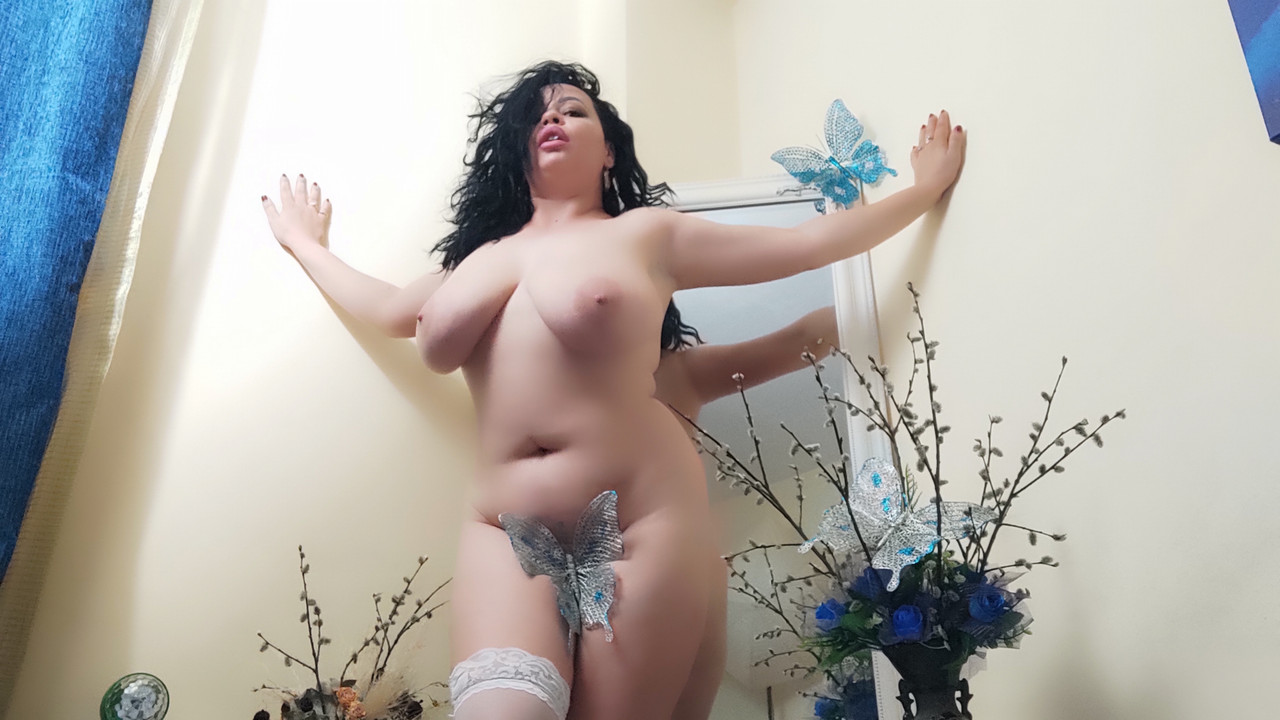 *Hello, I want to share my dirty desires with you. I get too wet just at the thought that I will take your cock in my mouth and my knees will be very red. I imagine how you sudden lower me to knees, you collect my hair in a ponytail and I feel how your cock touches my tongue. I don't resist, but you squeeze my hair tighter and go deeper. Your cock touches my throat, tears start to flow, but we both love it so much. I feel how it slides down my throat, a lot of saliva flows from my mouth, they drip on my clothes, on the floor. Everything around is very wet. I can feel wet under me because my pussy is leaking so damn much.
I almost became a waterfall. I try to take your cock completely into my mouth so that my lips touch your testicles, and you pull me closer and slap my ass. It leaves hot marks. I will soon come from excitement. You caress my pussy with your fingers, and then I feel you enter my ass, and I continue to swallow your cock. I really like it. You hold me and start accelerating. I can feel your penis getting tighter, it's very hard, I feel every vein. And then it starts to throb harder and harder and you end up in my mouth while I look into your eyes. My tears, saliva and your sperm are mixed, but I swallow absolutely everything. Damn, I'm ready to cum right now.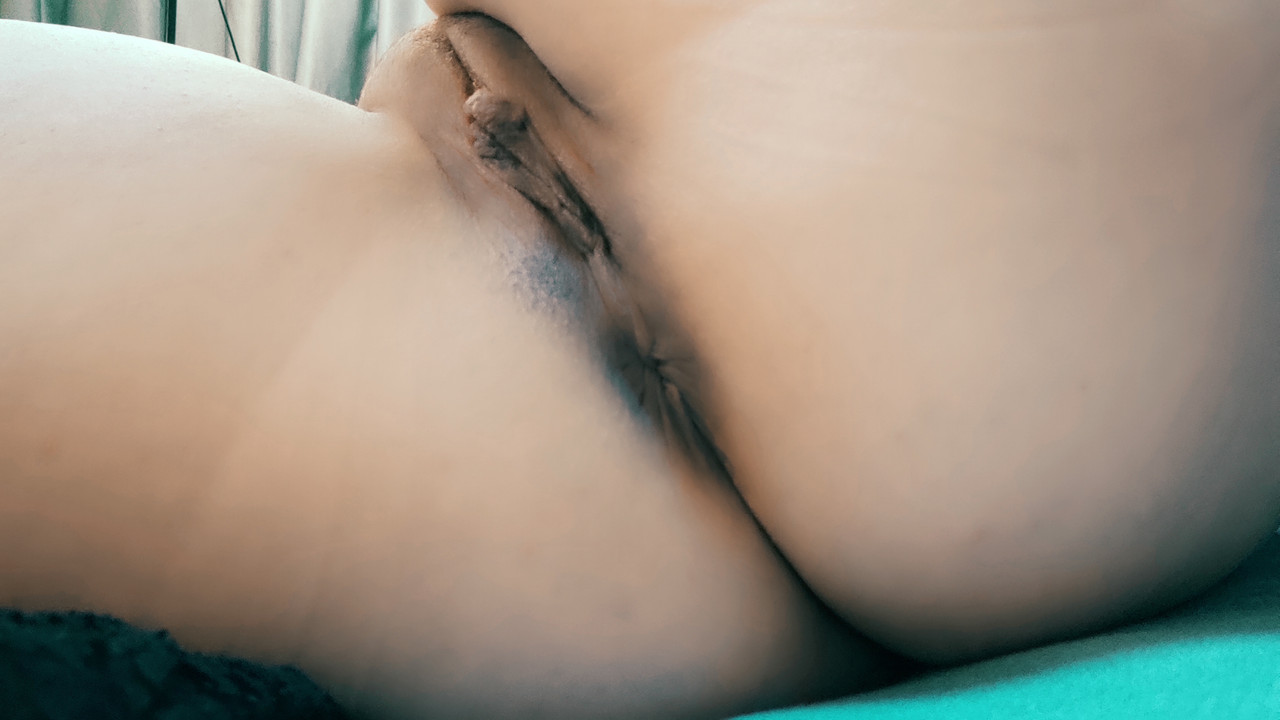 **Remember you have to be a skyprivate member, for SIGN UP and CALL ME use the link

`➻❃➻➻❃➻➻❃➻➻**usualy my time online is from 9:00 pm to 10:00 am romanian time
Time Zone NY 2:00 pm to 3:00 am➻❃➻➻❃➻➻❃➻➻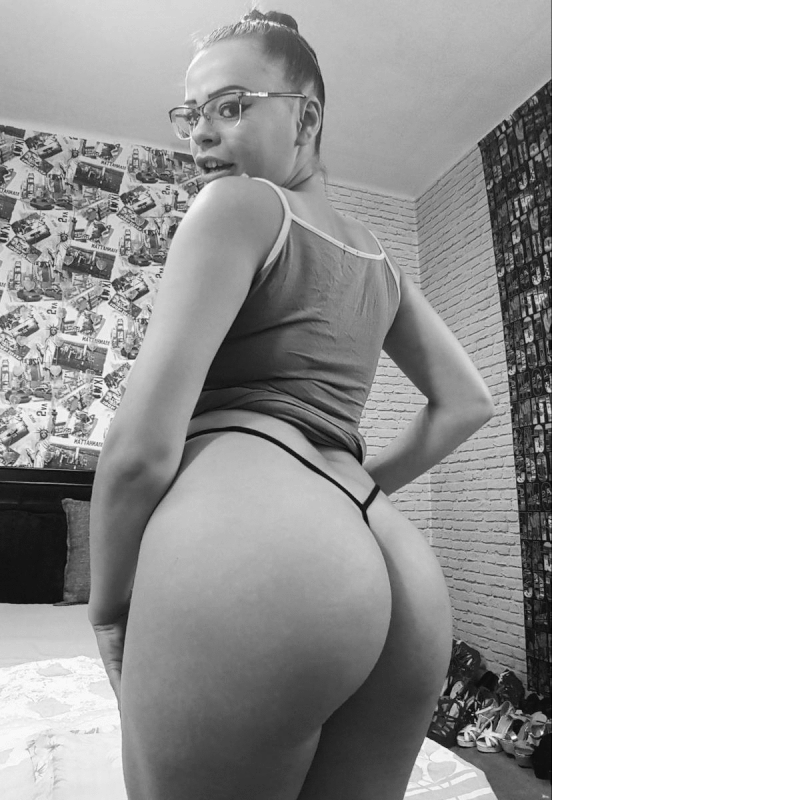 ────(♥)(♥)(♥)────(♥)(♥)(♥)
──(♥)██████(♥)(♥)██████(♥)
─(♥)████████(♥)████████(♥)
─(♥)██████████████████(♥)
──(♥)█████♥_Kiss♥████(♥)
────(♥)█████████████(♥)
──────(♥)█████████(♥)
────────(♥)█████(♥)
─────────(♥)███(♥)
───────────(♥)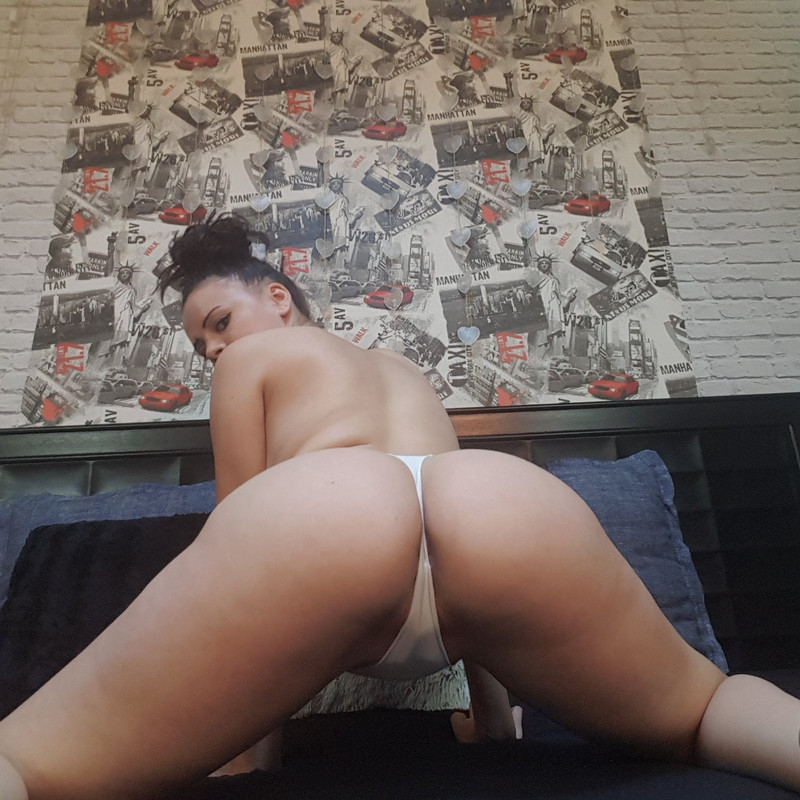 > ❤️Hello, welcome to my profile. My name is samira , My hobby is drawing, cooking, listening to good music and dancing❤️ I am a sweet❤️ girl I like to watch romantic movies, I love long night walks or the car, I love looking at the sky and listening to the water. I travel only to Europe, Italy, France, I visited Paris and Austria, I hope to visit more places and learn more cultures.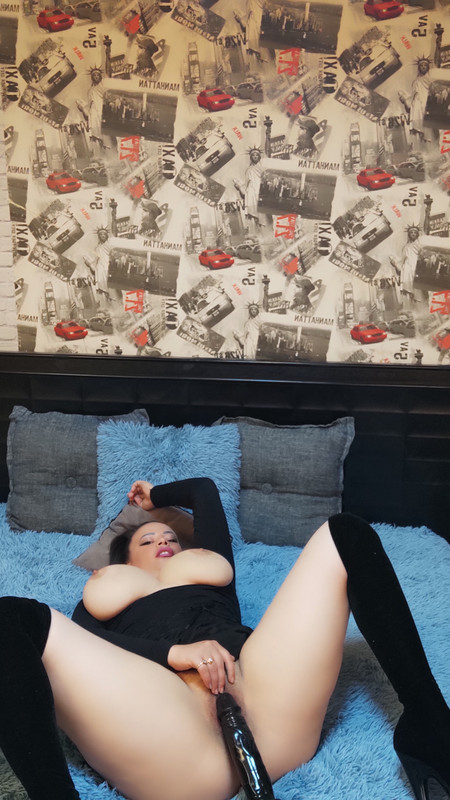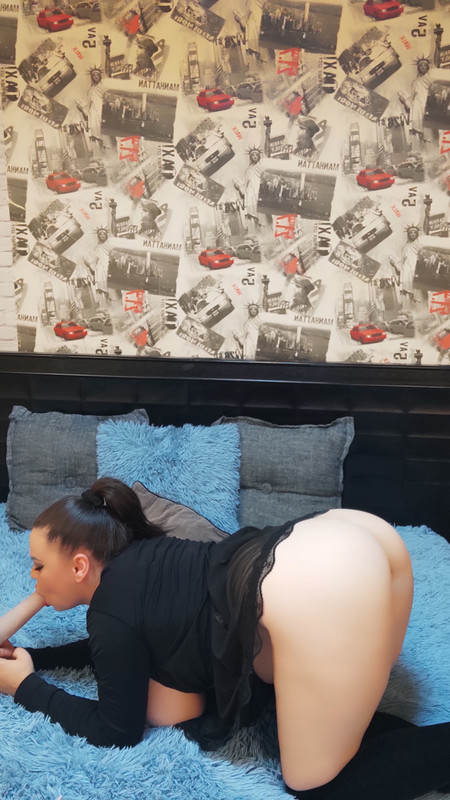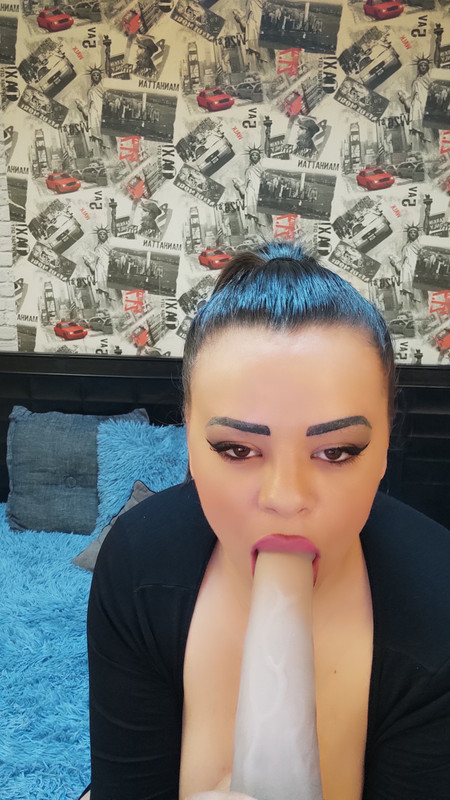 __▓▓▓▓░░░░░▓▓▓▓░
▓▓▓▓▓▓▓░░░▓▓▓▓▓▓░
▓▓▓▓▓▓▓▓▓▓░▓▓▓▓▓▓▓▓░
▓▓▓▓▓▓▓▓▓▓▓▓▓▓▓▓▓▓▓▓░
▓▓▓▓▓▓▓▓▓▓▓▓▓▓▓▓▓▓▓▓░
▓▓▓▓▓▓▓▓▓▓▓▓▓▓▓▓▓▓▓▓░
▓▓▓▓▓▓▓▓▓▓▓▓▓▓▓▓▓▓▓░
▓▓▓▓▓▓▓▓▓▓▓▓▓▓▓▓▓░
▓▓▓▓▓▓▓▓▓▓▓▓▓░░░
░__▓▓▓▓▓▓▓▓▓▓░░░
░░__▓▓▓▓▓▓▓░░░
░░░░___▓▓▓▓░░░
░░░░░░__▓▓░░░


I'm looking for horny guys,who wanna have nice experience and unforgettable memories with me!I can make all your dreams come true.
IN THE SHOW YOU CAN SEE MY FACE, I CAN WEAR WHATEVER YOU WANT. ENGLISH i talk verry good and ITALIAN**
➻❃➻➻❃➻➻❃➻➻ ➻❃➻➻❃➻➻❃➻➻➻❃➻➻❃➻➻❃➻➻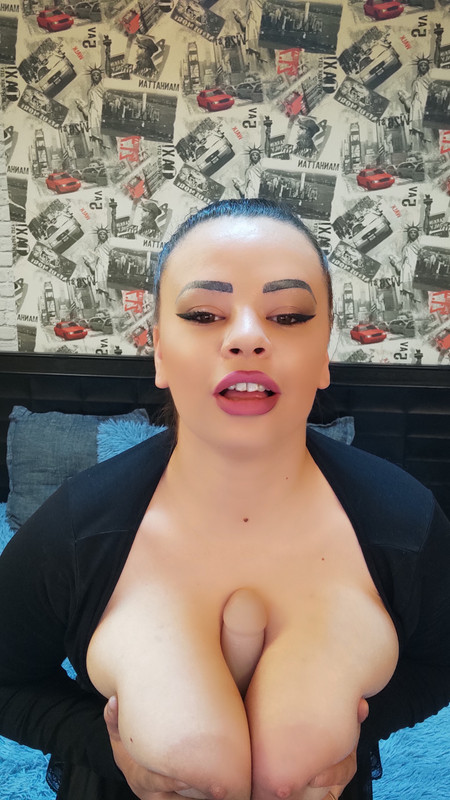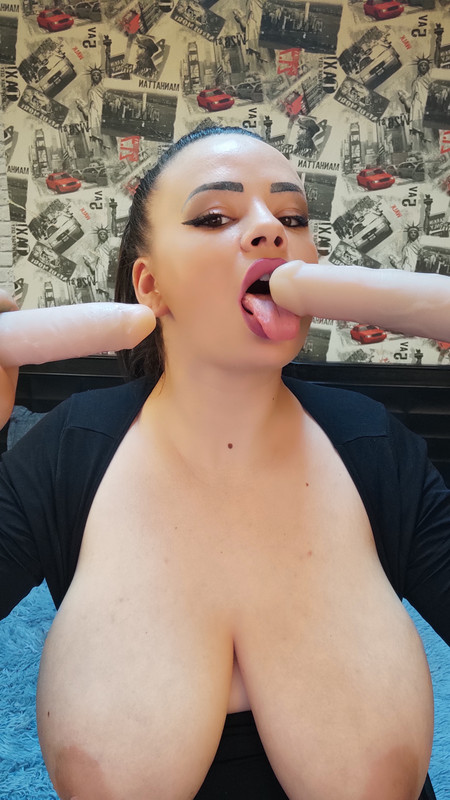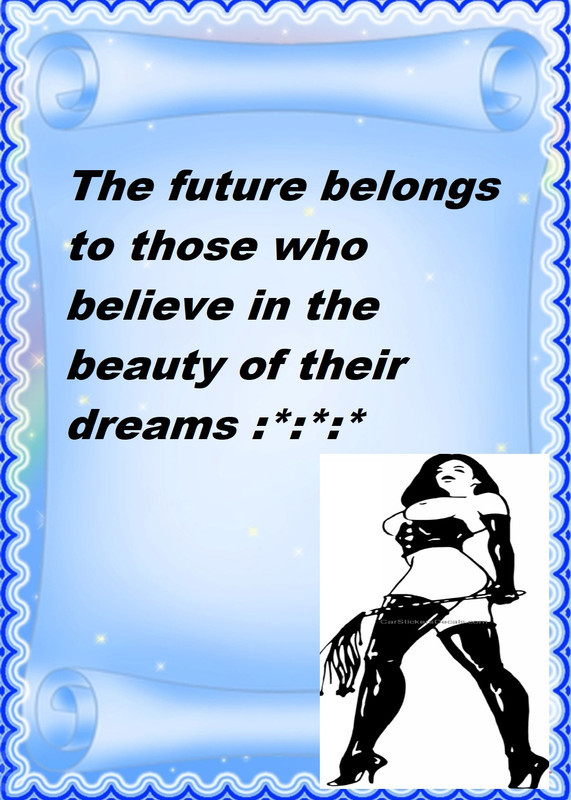 I love this :
❤️Play whit my finger
❤️Masturbation whit toy (lovense lush and you will have the control of my toy)
❤️Clitoral Stimulation
❤️BlowJob
❤️Sloopy BlowJob
❤️Deep Throat
❤️FootJobs
❤️Squirt show - 5 minutes minimum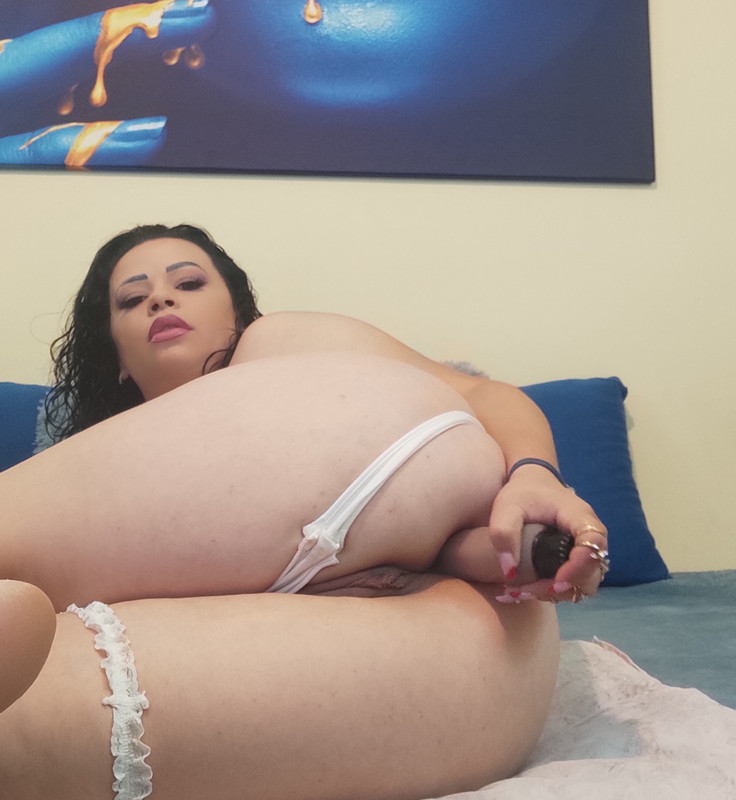 ❤️Oil show
❤️Striptease
❤️Dance
❤️Stockings, heels
❤️ Cam 2 cam (i love a lot)
❤️Joi and Cei
❤️Anal finger butt plug and toy
❤️Strapon play
❤️Fist
❤️Gag
❤️Tied tits
❤️Hot smoke
❤️Pussy smoke
❤️Clams nipples
❤️Fashion show (i have many outfits and heels)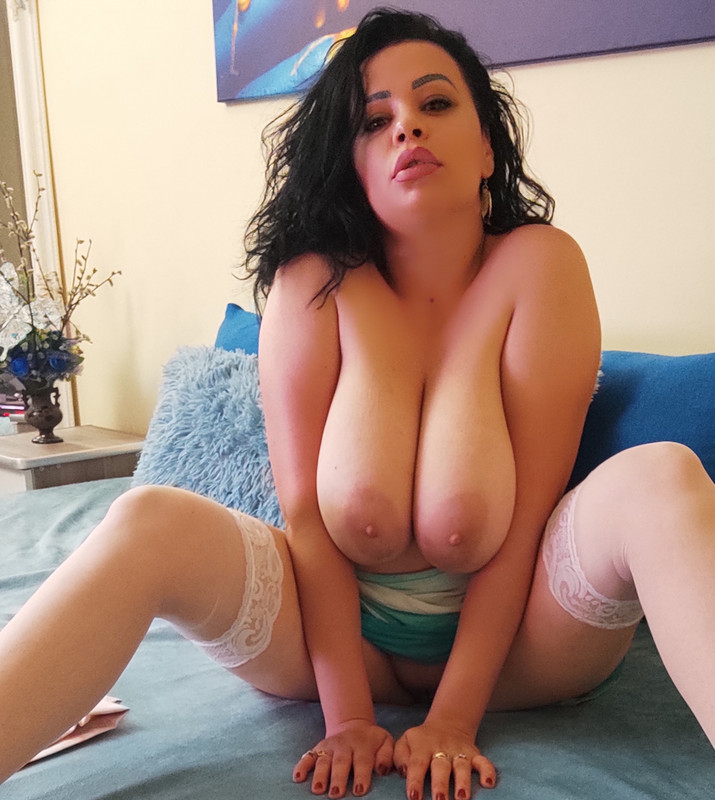 ─▄████▄─▄████▄♥~✿.。.:
▐▀████████████▌♥~✿.。.:
▐█▄▓██████████▌♥~✿.。.:
─▀███████████▀♥~✿.。.:
───▀███████▀♥~✿.。.:
─────▀███▀♥~✿.。.:
───────█♥~✿.。.:

°•.❀━━☆★☆━━━━☆★☆━━━━━☆★☆━━°•.✿
**toys i have:
❤️black toy 25 cm
❤️2 toys tan color 24 cm
❤️tan color 15 cm
❤️buttplug
❤️beads
❤️ejaculator toy
❤️strapon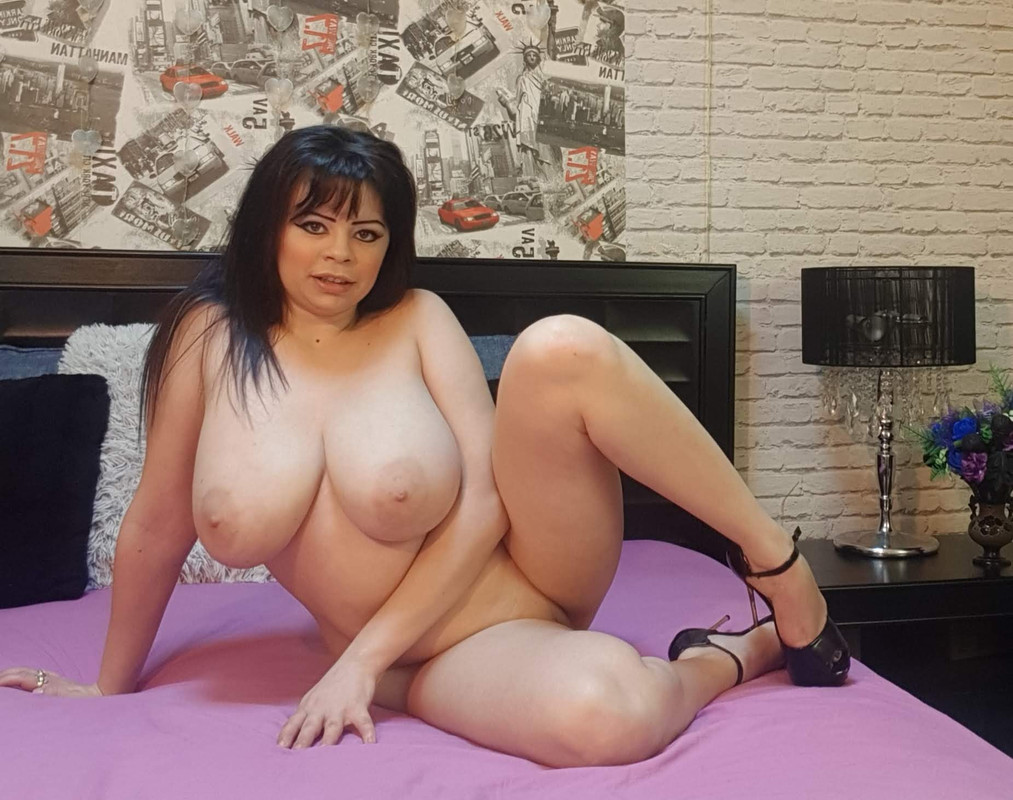 °•.❀━━☆★☆━━━━☆★☆━━━━━☆★☆━━°•.✿
─---------▄███▄──▄███▄
---------▐████████████
──-----─████████████
──-----──▀████████▀
---------─────▀██▀
-----▄██▄██▄-
-----▀█████▀
--------▀█

__▓▓▓▓░░░░░▓▓▓▓░
▓▓▓▓▓▓▓░░░▓▓▓▓▓▓░
▓▓▓▓▓▓▓▓▓▓░▓▓▓▓▓▓▓▓░
▓▓▓▓▓▓▓▓▓▓▓▓▓▓▓▓▓▓▓▓░
▓▓▓▓▓▓▓▓▓▓▓▓▓▓▓▓▓▓▓▓░
▓▓▓▓▓▓▓▓▓▓▓▓▓▓▓▓▓▓▓▓░
▓▓▓▓▓▓▓▓▓▓▓▓▓▓▓▓▓▓▓░
▓▓▓▓▓▓▓▓▓▓▓▓▓▓▓▓▓░
▓▓▓▓▓▓▓▓▓▓▓▓▓░░░
░__▓▓▓▓▓▓▓▓▓▓░░░
░░__▓▓▓▓▓▓▓░░░
░░░░___▓▓▓▓░░░
░░░░░░__▓▓░░░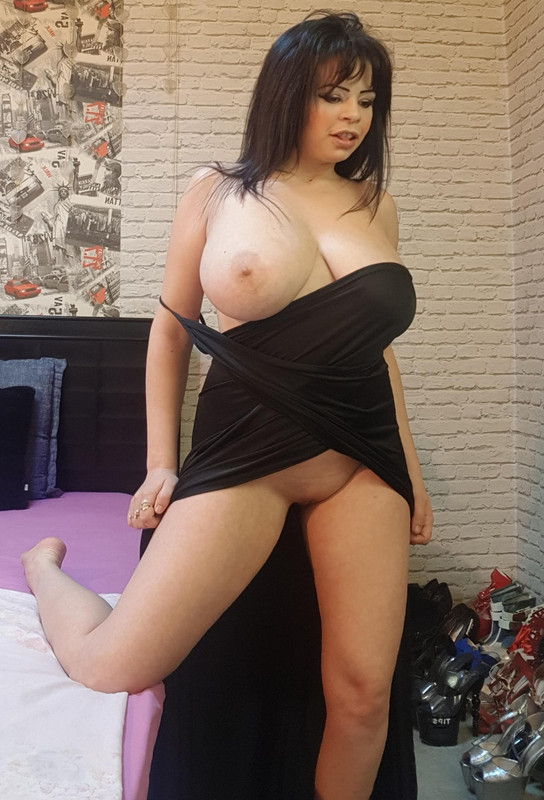 ➻❃➻➻❃➻➻❃➻➻➻❃➻➻❃➻➻❃➻➻➻❃➻➻❃➻➻❃➻➻
⭐⭐⭐⭐⭐ RATE ME WITH 5 STARS AND A NICE COMMENT ⭐⭐⭐⭐⭐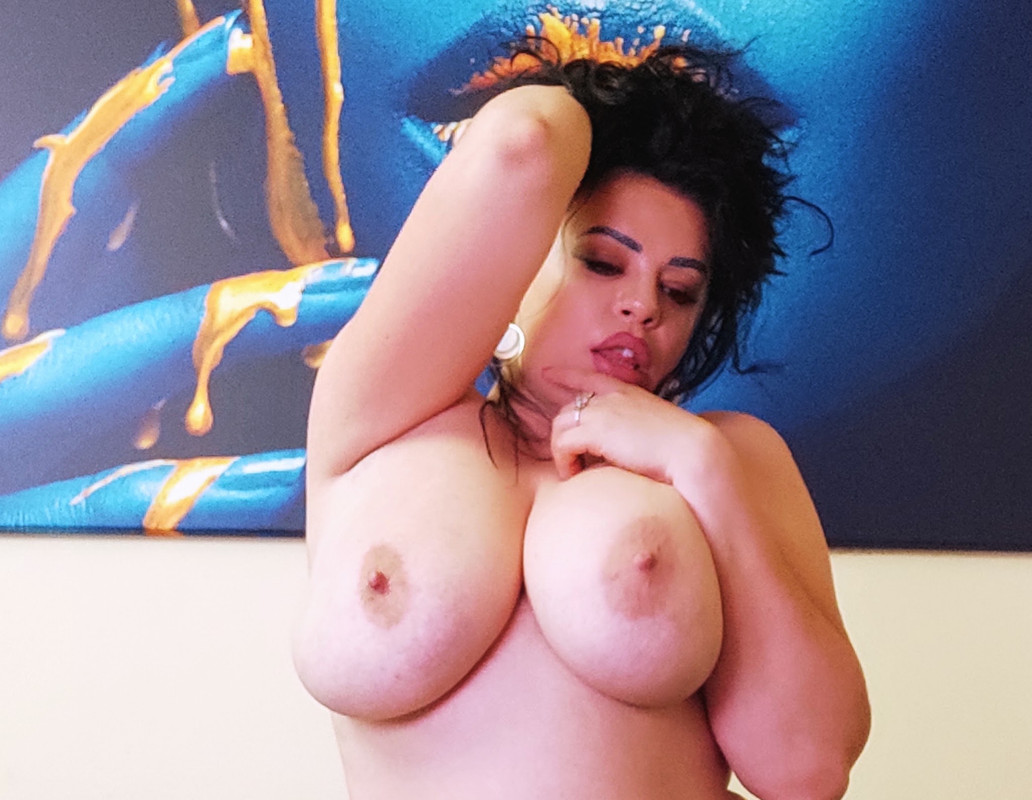 ───▄▄▄▄▄▄─────▄▄▄▄▄▄
─▄█▓▓▓▓▓▓█▄─▄█▓▓▓▓▓▓█▄
▐█▓▓▒▒▒▒▒▓▓█▓▓▒▒▒▒▒▓▓█▌
█▓▓▒▒░╔╗╔═╦═╦═╦═╗░▒▒▓▓█
█▓▓▒▒░║╠╣╬╠╗║╔╣╩╣░▒▒▓▓█
▐█▓▓▒▒╚═╩═╝╚═╝╚═╝▒▒▓▓█▌
─▀█▓▓▒▒░░░░░░░░░▒▒▓▓█▀
───▀█▓▓▒▒░░░░░▒▒▓▓█▀
─────▀█▓▓▒▒░▒▒▓▓█▀
──────▀█▓▓▒▓▓█▀
────────▀█▓█▀
────────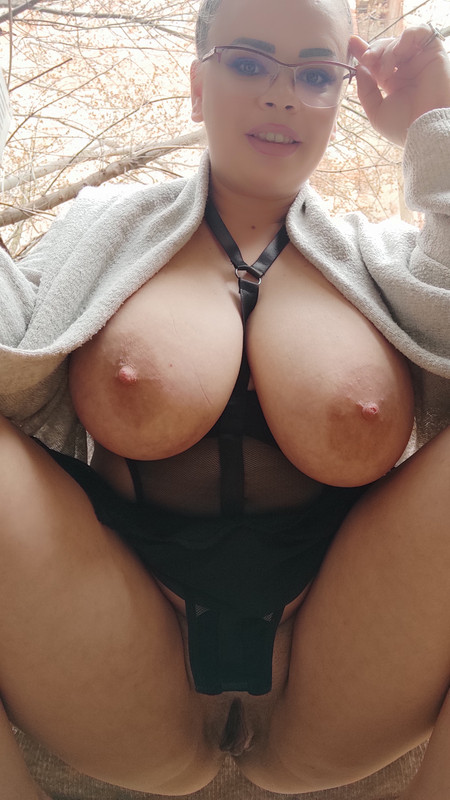 ***IF YOU WANT TO CONTROL MY TOYS,JUST ASK ME PLEASE. we can play with any lovense you wish. ❤️lush❤️nora❤️hush❤️domi❤️
> if you dont wanna use the link from lovense i give you to control u can use the lovense remote and control 2 toys in the sametime.
────(♥)(♥)(♥)────(♥)(♥)(♥)
──(♥)██████(♥)(♥)██████(♥)
─(♥)████████(♥)████████(♥)
─(♥)██████████████████(♥)
──(♥)█████♥SexyGIRL♥███(♥)
────(♥)████████████(♥)
──────(♥)████████(♥)
────────(♥)████(♥)
─────────(♥)██(♥)
───────────(♥)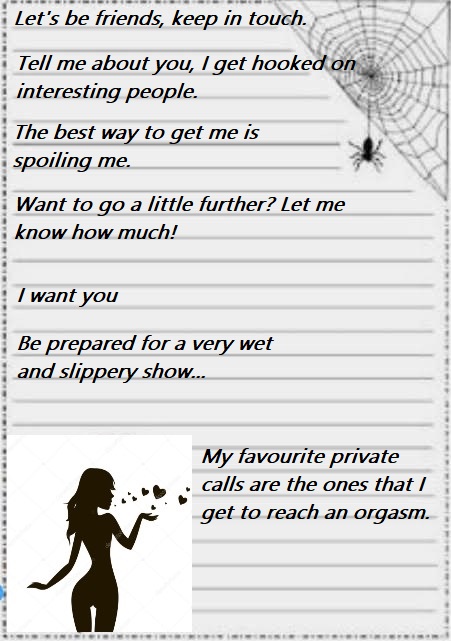 descriptione in italiano
> # ** SE CERCHI DIVERTIMENTO E SEI NUOVO, PER FAVORE REGISTRATI AL REFERAL LINK PER ESSERE UN MEMBRO SKYPRIVATE.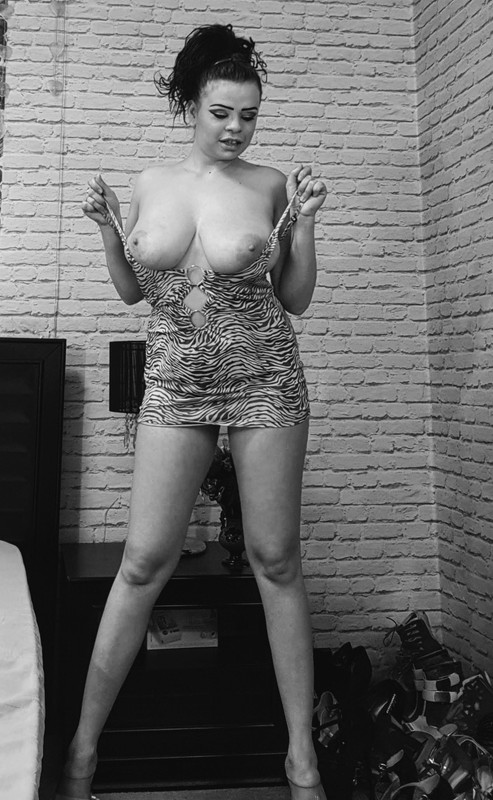 Inviami un messaggio che mi hai trovato su SKYPRIVATE, quando mi aggiungi.
Ricorda che devi essere un membro skyprivate, per ISCRIVERTI e CHIAMAMI usa il link
di solito il mio tempo online è dalle 21:00 alle 10:00 ora della romania
Fuso orario NY 14:00-3:00
italia 20:00- 9:00
> ❤️Ciao, benvenuto nel mio profilo. Mi chiamo samira e ho 27 anni, vivo in Romania. Il mio hobby è disegnare, cucinare, ascoltare buona musica e ballare❤️ sono una ragazza dolce❤️ mi piace guardare film romantici, amo le lunghe passeggiate notturne o la macchina, amo guardare il cielo e ascoltare l'acqua. Viaggio solo in Europa, Italia, Francia, ho visitato Parigi e Austria, spero di visitare più posti e di conoscere più culture.
Sto cercando ragazzi arrapati, che vogliano avere una bella esperienza e ricordi indimenticabili con me! Posso realizzare tutti i tuoi sogni.
NELLO SHOW PUOI VEDERE LA MIA FACCIA, POSSO INDOSSARE QUELLO CHE VUOI. INGLESE parlo molto bene e ITALIANO*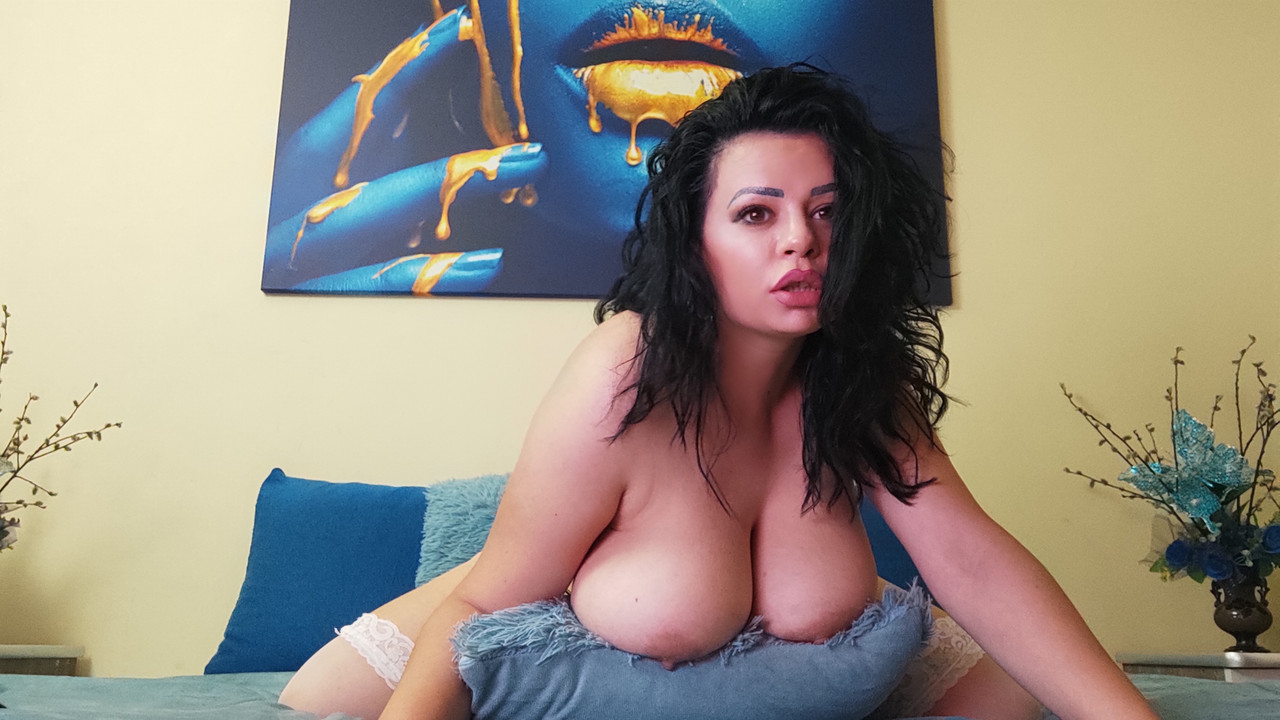 **** Ragazza formosa qui solo per te.

> Riesci a giocare con le mie tette? se rispondi è sì, chiama e divertiti. Sono una ragazza divertente in vena di nuove esperienze e mente aperta per imparare cose nuove ed erotiche. Unisciti a me se vuoi saperne di più su di me
> Sono una cam girl da 8 anni, non posso vivere senza di essa, amo quello che faccio e non mi fermerò mai, mi descrivo una ragazza molto felice, sorrido sempre, ragazza dolce, energica, ragazza divertente, sono sicuro che quando mi conoscerai mi amerai.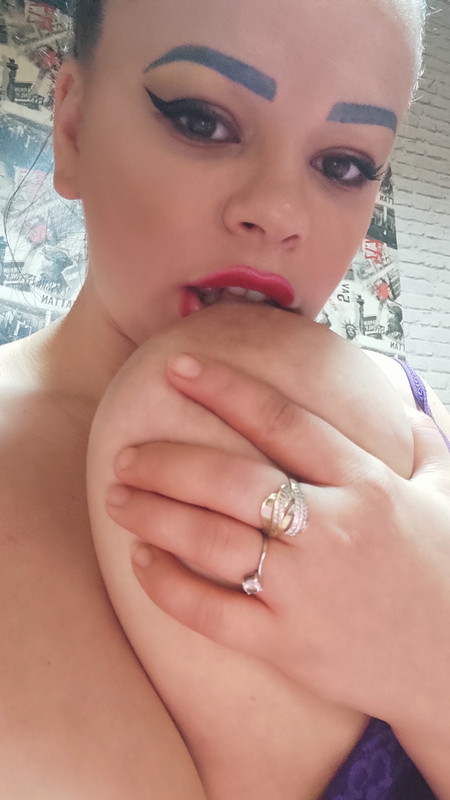 > mi piace questo:
❤️Suona con il dito
❤️Masturbazione con giocattolo (lovense e avrai il controllo del mio giocattolo)
❤️Stimolazione del clitoride
❤️BlowJob
❤️Pompino
❤️Gola Profonda
❤️FootJobs
❤️Squirt show - minimo 5 minuti
❤️Mostra dell'olio
❤️Spogliarello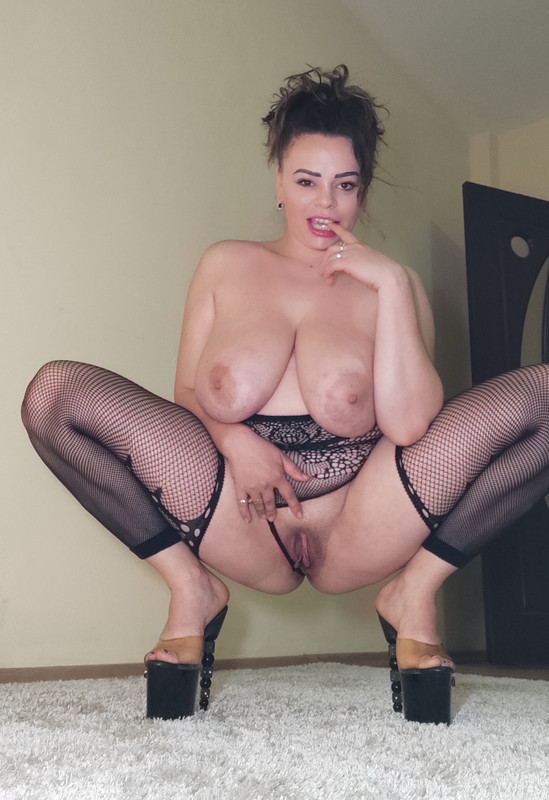 ❤️Danza
❤️Calze, tacchi
❤️ Cam 2 cam (mi piace molto)
❤️Joi e Cei
❤️ Plug anale e giocattolo per le dita
❤️Gioco con strapon
❤️Pugno
❤️Gag
❤️tette legate
❤️Fumo caldo
❤️Fumo di figa
❤️Capezzoli di vongole
❤️Sfilata di moda (ho molti abiti e tachi

All the best Skype cam models in one place
Choose your favorite from more than 847 online cam models on Skype right now!