AnnaKarev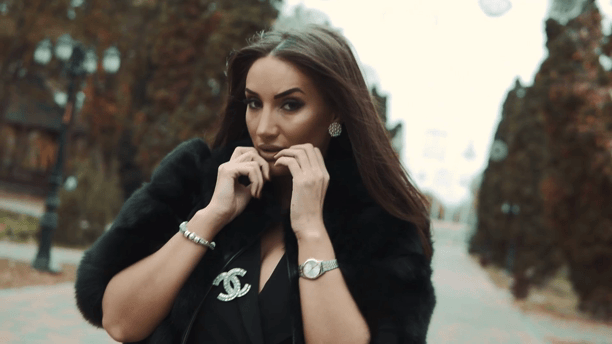 Would you dare? Maybe not. You could try. I'm not sure you can handle. You might try. Allow me to seduce you **. What's it like when you know that what you need is in front of you? What would it be like if you'd just let yourself go? It's as if you no longer belong to you...Just imagine.
I am an experienced model so if you like naughty things feel free to share your naughtiest fantasies with me. I am a master of disguise this means I am really good at role-plays.


STORE
**Something for when you miss me! Or if you want to see me taking a hot steamy shower , making my coffee in the morning wearing just my panties , anything your heart desires and I am able to give it to you , have no doubt I will! You just have to let me know what kind of video you want me to make especially for you and I will


❄️ I like heels,
❄️perfume,
❄️ manners,
❄️ giving head,
❄️ silk,
❄️ panties,
❄️ being worshiped,
❄️ power,
❄️ teeth marks.
So are you curious to discover the little devil behind the sweet, innocent face?**

I am a spicy woman. I am not pretentious, but I'd like that my man to be smart, funny and have his manners with him. It's easier for both of us, I promise I enjoy being in your presence, treat me nice and with respect and we will both have an amazing time!Dirty talking , playing with your mind and I love, love, love being worshiped.
I am really good at giving orders and making you submit to me . I am a passionate woman and I love being admired! Be you and we will have so much fun!
I like to be the one that turns your world upside down, and that's with a movement of my delicious hips . My soft skin, my incredible body, my voice, my tongue playing with your ear… I am a tease and I love to do it. If there's a thing that will make the difference between me and the others that you'll get to know, this is it!


❣️ Teasing you with my feet
❣️ Being worshiped and playing with your mind. You can't resist, can you?
❣️ Shoes, silky pantyhose, garter belt, tight-dresses.
❣️ Dirty talks
❣️ Lingerie
❣️ Giving jerk off instructions
❣️ Role-play and fantasies
❣️ Striptease
❣️ Foot worship
If there is something else you would like to try, please tell me and we will figure out a way so both be happy.
My Rules
** ✓No Paypal, No free previews, no rude attitude.
** ✓No Freeloaders or Time Wasters please
** ✓Don't ask to check if I'm real, all the content material on my profile is mine, I'm a verified Model!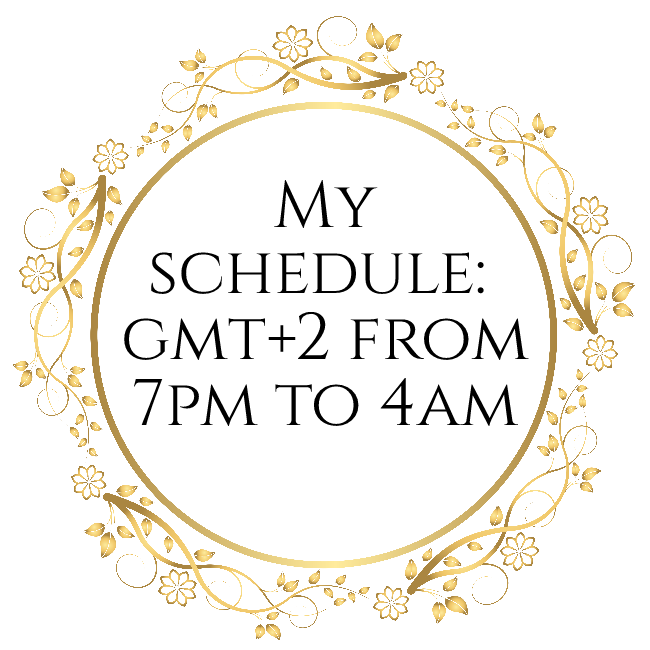 Are you new to SkyPrivate? Here's how to get started
** You'll need to download/install and register for Skype if you have not done so already. Then come back to my profile and sign up for SkyPrivate. Login and fund your account. It's important that your Skype username and your SkyPrivate name are THE EXACT SAME. Not sure what your Skype username is? Login to Skype, go to Settings -> Profile -> Edit your profile, you should see it.
Sign up to skype with me for the best price:
*** (

All the best Skype cam models in one place
Choose your favorite from more than 847 online cam models on Skype right now!